Paul Calland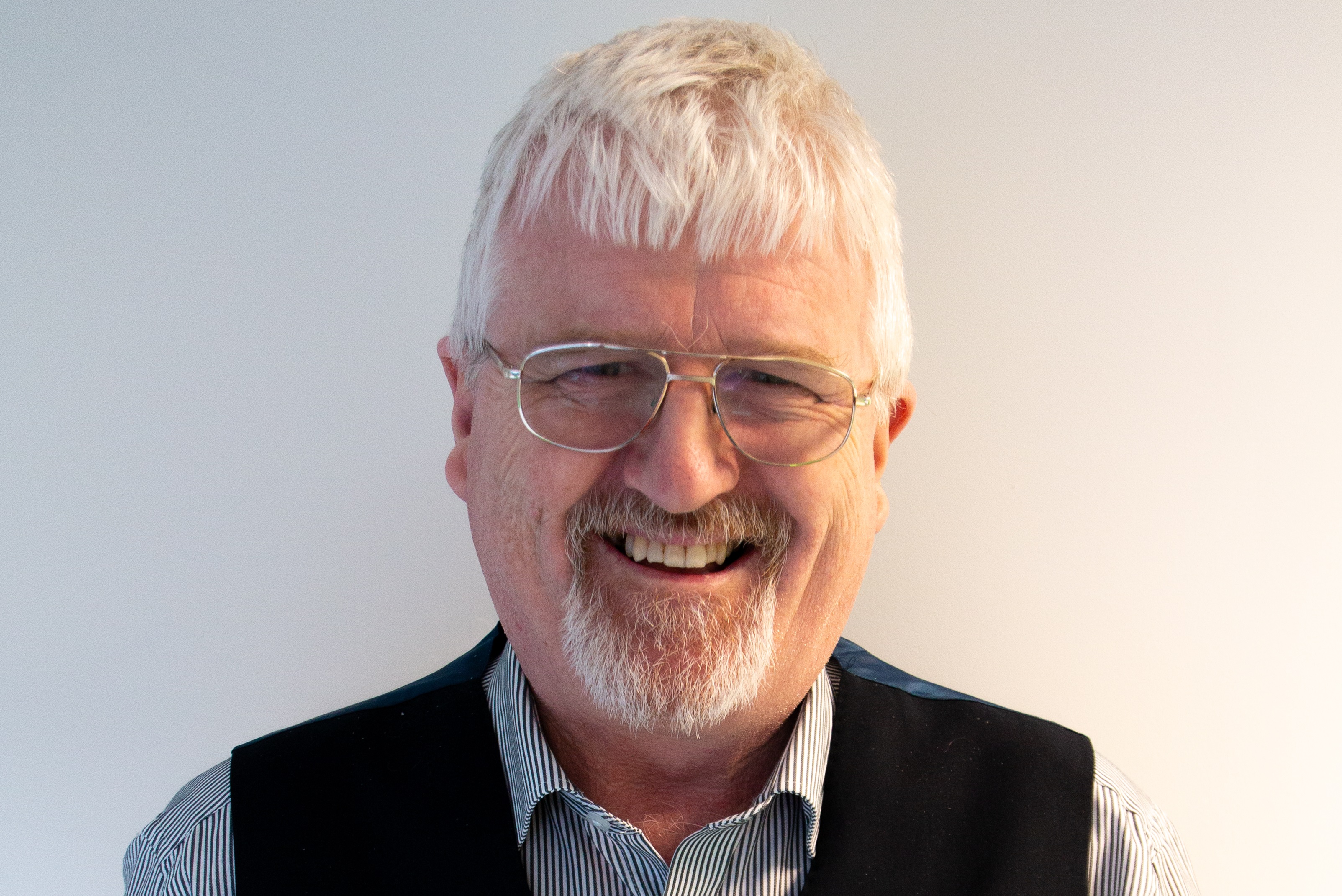 Paul is a fully qualified member of the Chartered Institute of Housing and has been working in social housing for councils and housing associations for over 45 years. He is currently the CEO of 999 Club.
He passionately believes in the provision of socially responsible, secure and truly affordable housing for all.  Paul has an autistic son and Creative Support's provision of supported housing for people with autism and a learning disability aligns with his personal and professional philosophy of how, as a society, we need to support and encourage independence and fulfilled lives.
Paul is a former director of housing in Gillingham, Basildon and Wrexham. He was MD at Lee Valley in Liverpool and Director of Assets for Grand Union Housing. He has also had non- executive roles at Accent Housing and was the Chairman of Greenoak Housing in Woking which specialises in developing eco-friendly homes. He is currently providing consultancy work for Redditch BC and for a small alms house group in London.