Joolz Casey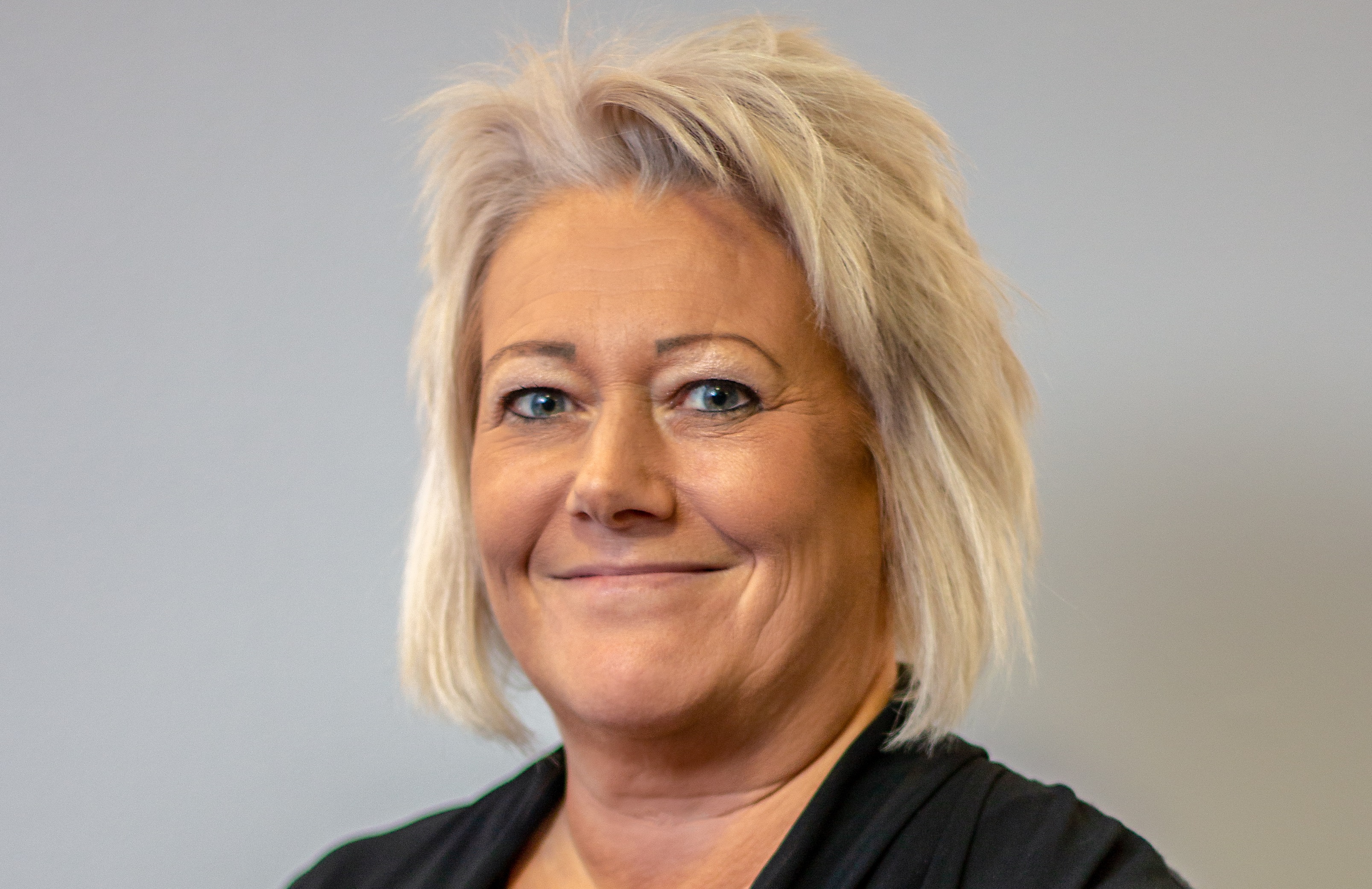 Joolz is a graduate of York school of nursing with 10 years' experience working as a LD nurse and Manager to transform and close long stay hospitals and innovate community services. Then a graduate of Hull University with a degree in person cenetred counselling. She has dedicated her career to working for equality of opportunity and the right to a normal life for all people.
Then worked a further 10 years transforming services , improving culture in organisational change roles in several charity's , Mencap, In control and Guide Dogs. Separately setting up several social care and health related independent organisations, to assist the transformation of both National elements of the welfare system, its services. Then more recently with the founding of a NFP – Be human-kind , a focus on building a community of people committed to work together to transform through human change , the culture s that enable human first working, maximising outcomes, a good life for all.
Joolz has a comprehensive track-record in the delivery of social care change and brings new thinking to delivery models. She has expertise in training around collective leadership, culture change and person-centred support along with co-production approaches.