Fiona King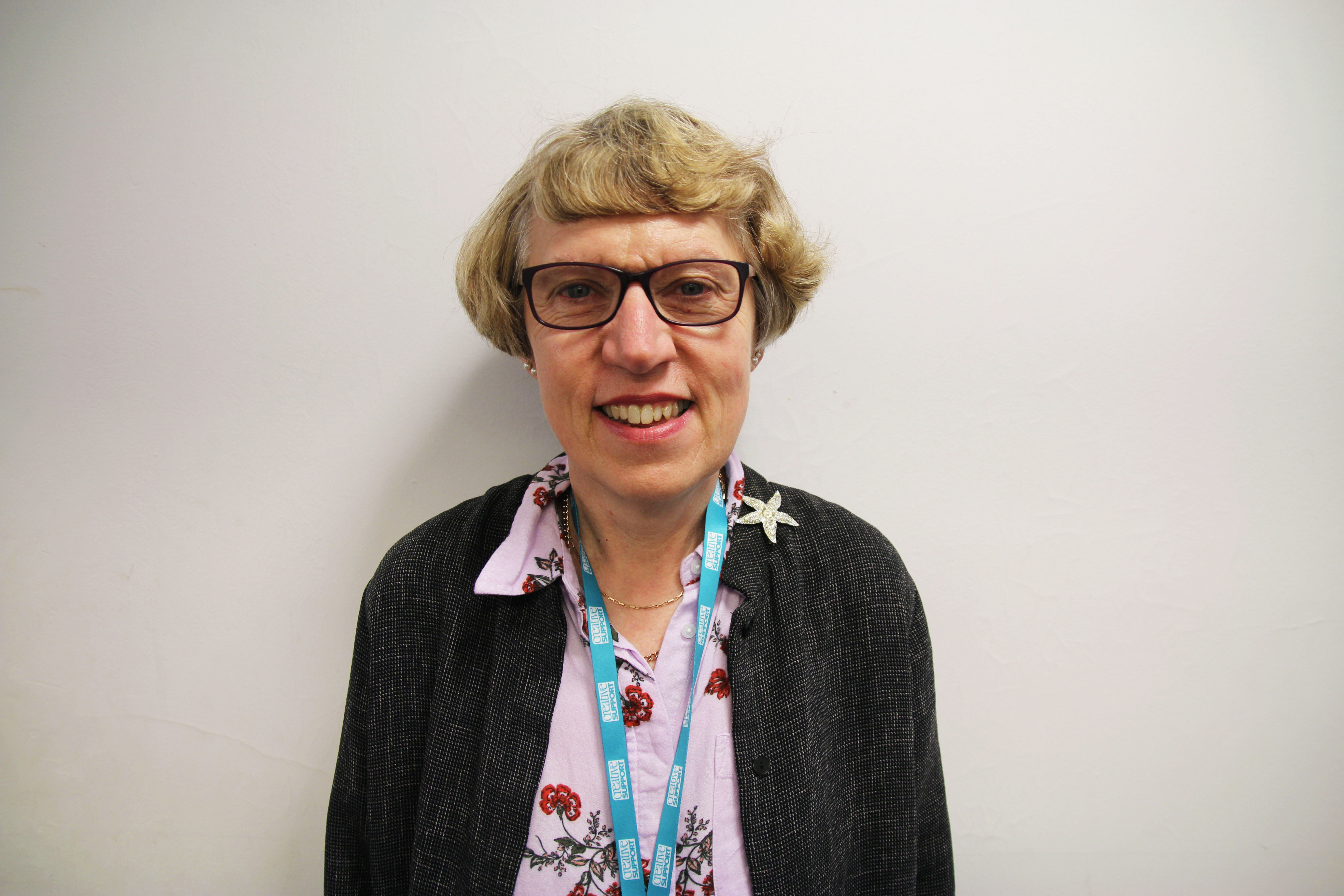 Fiona has enjoyed a successful 35-year executive career in Marketing across SMEs and corporates, within Legal and Financial Services, Charities, Education and Tech. She has a strong track record in generating profitable business by acquiring and nurturing new customers, cross selling to existing / past customers and stimulating customer referrals whilst driving down marketing costs and improving team performance.
Fiona brings strategic thinking, creativity, a planned approach and excellent communication skills to the leadership teams she is a member of. She has previously served as a Trustee for Age Concern (Sheffield), who supported older people with learning disabilities, mental health needs and physical disabilities, and she's joined Creative Support to return to helping people with care and support needs.
Fiona is currently also a Trustee at EMERGE 3Rs, a charity incorporating leading social enterprise, EMERGE Recycling (Waste Recycling Services) and Touch Wood (Wood Waste Collection & Upcycling). EMERGE 3Rs also runs FareShare Greater Manchester 'fighting hunger, tackling food waste'. She is a Governor and member of the Finance and Resources Committee at Harrytown, a voluntary aided Catholic comprehensive school and a member of Rotary.