Black History Month Newsletter- Read Here!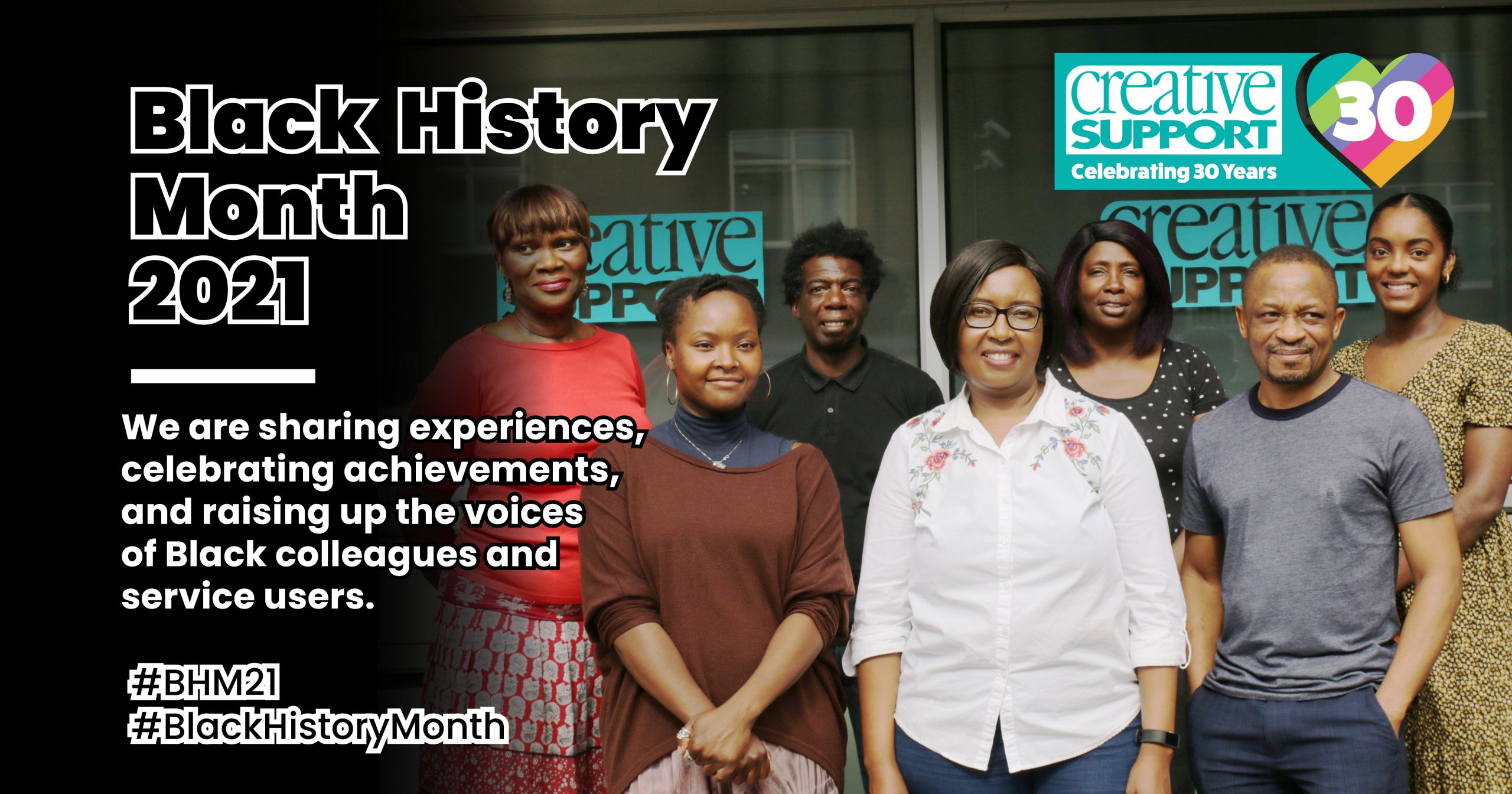 Our Black History Month Newsletter is now available for everybody to read! Our 18-page booklet is packed full of history, interviews and updates, as well as inspirational and powerful stories from our staff and the people we support.
We look at how Black History Month came to be, the impact and ripple effect of Black Lives Matter 12 months on, and the importance of spelling and pronouncing people's names correctly. We also highlight some of our favourite sporting stars, healthcare professionals and activists, and discuss the way people have faced discrimination or additional barriers within these industries.
We want to say a huge thank you to everybody who took the time to speak with us and contribute to this newsletter. It couldn't have been made without you, and we value your voices and insight to help raise awareness of these topics.