Black History Month: Share Your Recipes!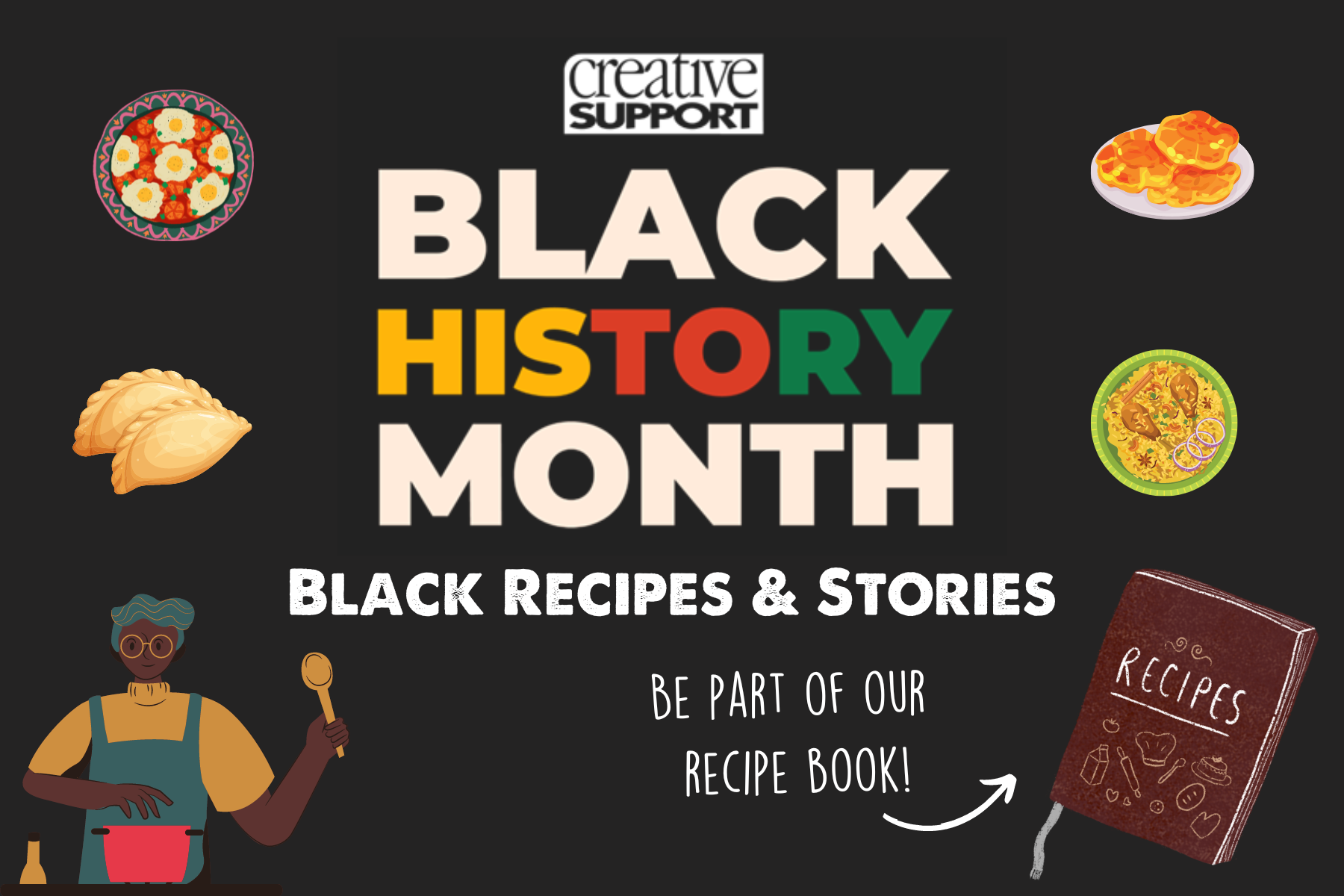 Do you or your family have a special recipe? is it a favourite weeknight dinner, something you have on special occasions, or a recipe that celebrates your African or Caribbean heritage?
---
We think it's really important to celebrate Black History all year round, not just in October, so today we're thrilled to be launching one of our year-long projects: our cooking competition and recipe book!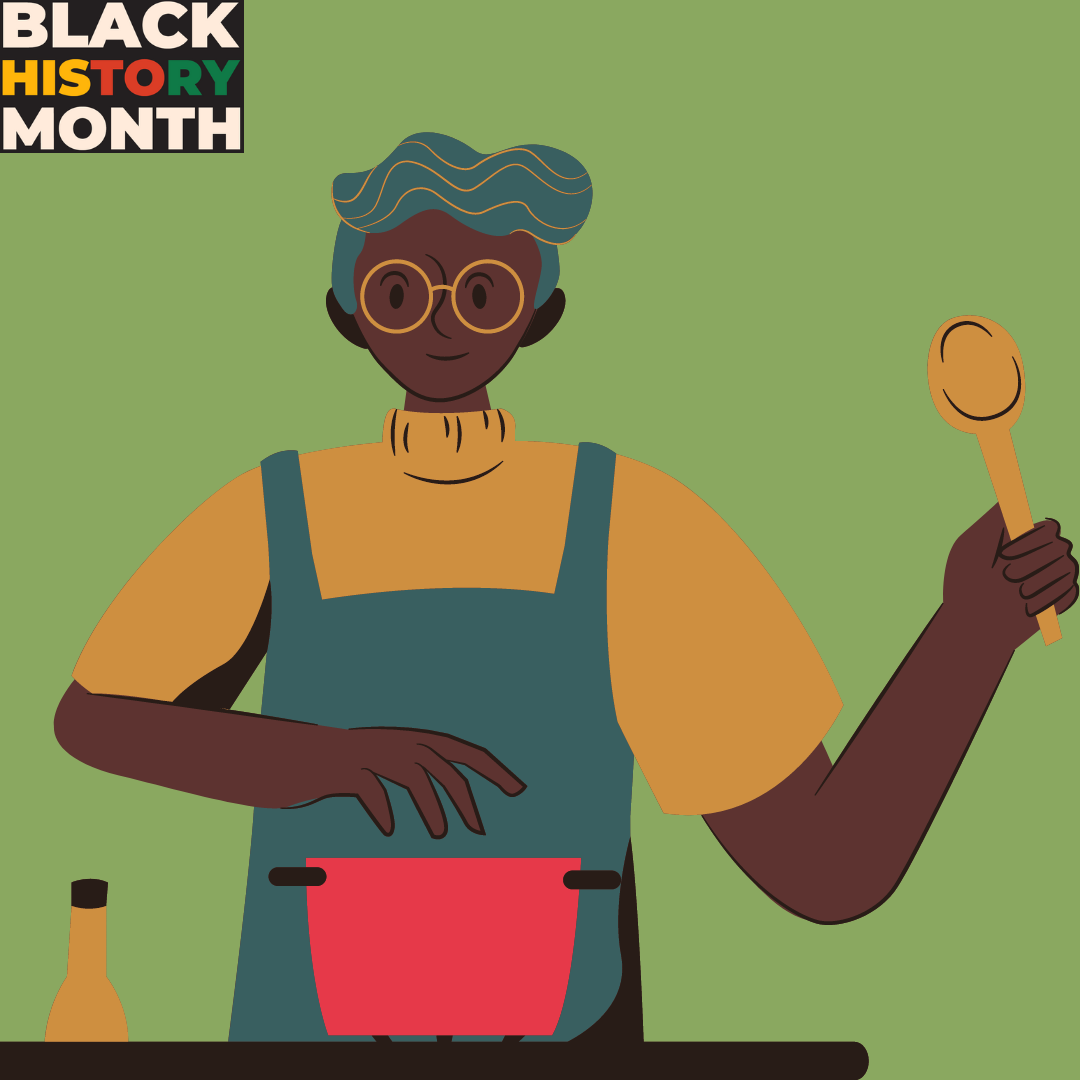 Each month we'll feature a winning recipe, where you can win a £20 voucher and a certificate. From North African stews, to plantain chips, to your best ackee & saltfish, we want to hear about your favourites. Don't worry if cooking isn't your strength though, you can submit a meal from your family or someone close to you.
To get things started, we'll be having a very special cook-along hosted at Creative Together on the 27th October 2022, where one of your entries will be made live for everyone to enjoy! More details to follow about this really soon.
At the end of the year we're hoping to bring all of the recipes and stories together into a publication, showcasing all the amazing input from our staff and the people we support.
Send us your recipes to communications@creativesupport.co.uk. It can be a main meal, dessert, or just a snack!
---
If this isn't for you, there's still many more ways to get involved in this year's Black History Month celebrations. Keep an eye on your emails and Creative Support's social media pages for updates- you can follow us @crtvspprt.
We can't wait to have you involved in this year's Black History Month and look forward to seeing all of your recipes!