Ace Week- From the LGBTQ+ Network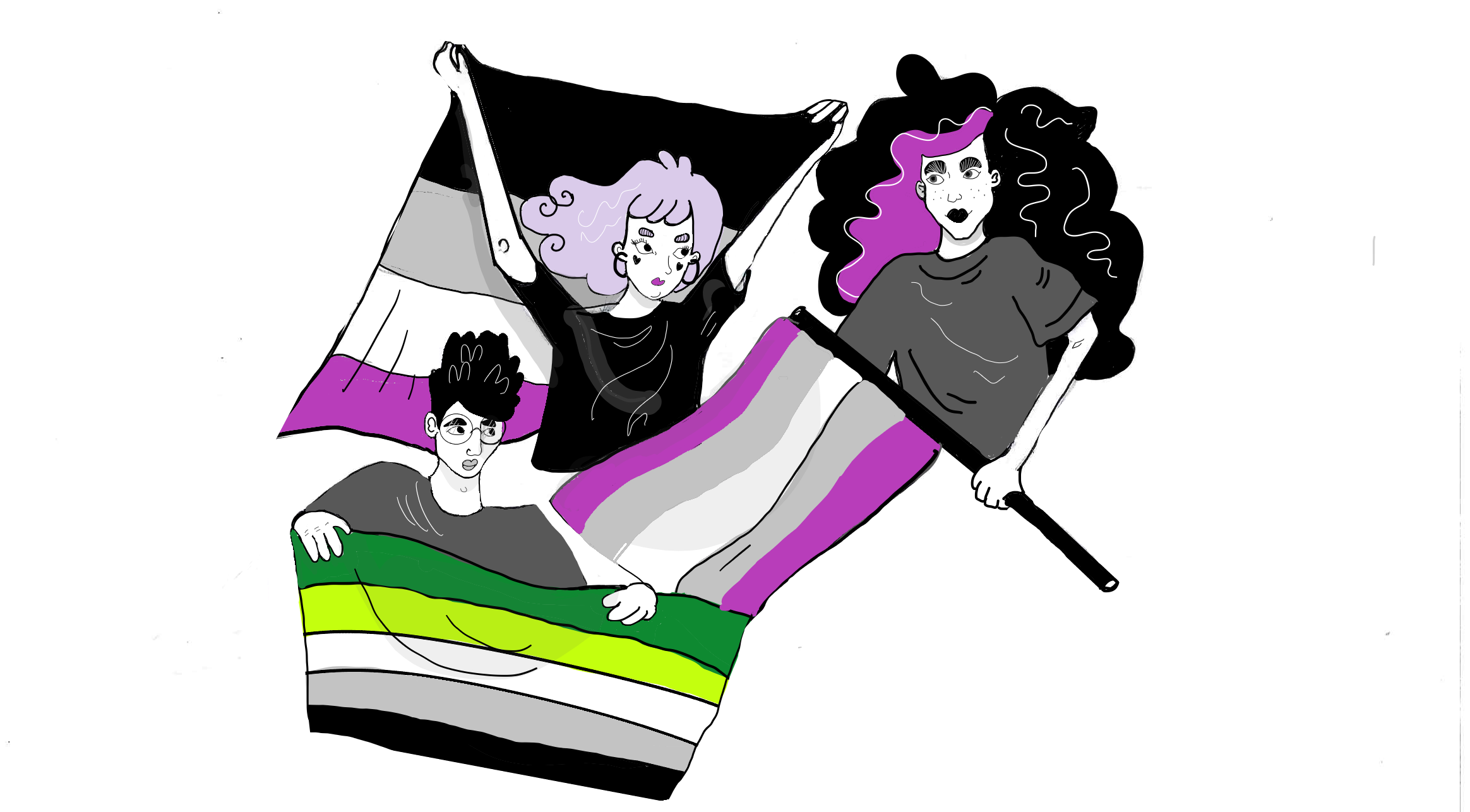 Read our 'Ace week' booklet here!
This week marks 'Ace Week', an international campaign to raise awareness and encourage education about what it means to be asexual, and the identities that fall under the asexual or 'ace' umbrella. There are lots of things people might not know about what it means to be ace, and there are lots of misconceptions out there. We hope you enjoy reading through this guide full of information and celebration of our ace friends, family, and community.
---
If you would like to contribute to future LGBTQ+ Network newsletters, or get involved in the Network in any way, then we would love to hear from you. Please email LGBTQ.Network@creativesupport.co.uk for updates, and note that anything sent to this inbox will be treated with the utmost privacy and respect.