Local Access Guides from AccessAble

Do you feel nervous about visiting new places? AccessAble is a free app and website to help you plan trips out and easily find places that meet your accessibility needs. We chatted with the team behind the App about the importance of independence, autonomy and confidence, and how you can use AccessAble in your daily life.
---
To use AccessAble, visit accessable.co.uk or download their App. Search for the type of venue you're looking for and your location to see a list of Access Guides near you. You can find information about travel, parking, outside access, toilets and much more, all with photos and measurements. Carrie-Ann, Head of Marketing, talked us through some of their key features and why they're so important.
Trained surveyors
"We send trained surveyors to every single place to collect facts and figures, photos and measurements. We collect about one thousand pieces of info per venue! We're always growing and innovating to provide information to as many people as we possibly can.
We want people to have trust and confidence that the information collected is 100% factual. We update our Access Guides every year, and if venues report that they've made adjustments we send our assessors to verify it."
Factual information
"We don't rate venues or use terms like 'good' or 'bad' when it comes to accessibility, as those terms mean something different for everyone. If a venue says it's 'fully accessible' or 'wheelchair friendly' it doesn't tell me if I can park, go through a door, use the bathroom etc.
My experience of a place could be very different to someone else's, depending on how my health is or which staff member I encounter for example.
I think this is very empowering for a disabled person. Having factual information helps me make a decision about what is best for my needs on that day, as I'm the expert in my disability. It's a choice you should be making yourself, it's about autonomy."
Spontaneity
"The App is like having the website in your pocket, which allows for spontaneity. As a disabled person I know a huge part of my life is planning ahead, so the App helps you to arrive in a new city and find somewhere accessible near you.
One of the problems we solve is having that information front and centre, and not having to make phone calls or send someone to take photos for you. We want to help get rid of arrival anxiety and the amount of energy that can take away, so that's a really important thing that our Guides support."
Working with venues
"We provide our venues with information that can give them a better awareness of their accessibility, along with information about national best practice to show them what they're doing well and where they could improve. When we come back to re-assess we can see if they've improved on anything we mentioned.
We recognise that accessibility is a journey, it's not something you can box-tick and say you've done everything and you're now 'accessible'. The market is always changing, people's needs and wants are changing and technology is evolving. We want to be a supportive partner in their accessibility journey, and be there for them as they grow and develop."
We also found out a bit more about how AccessAble came about.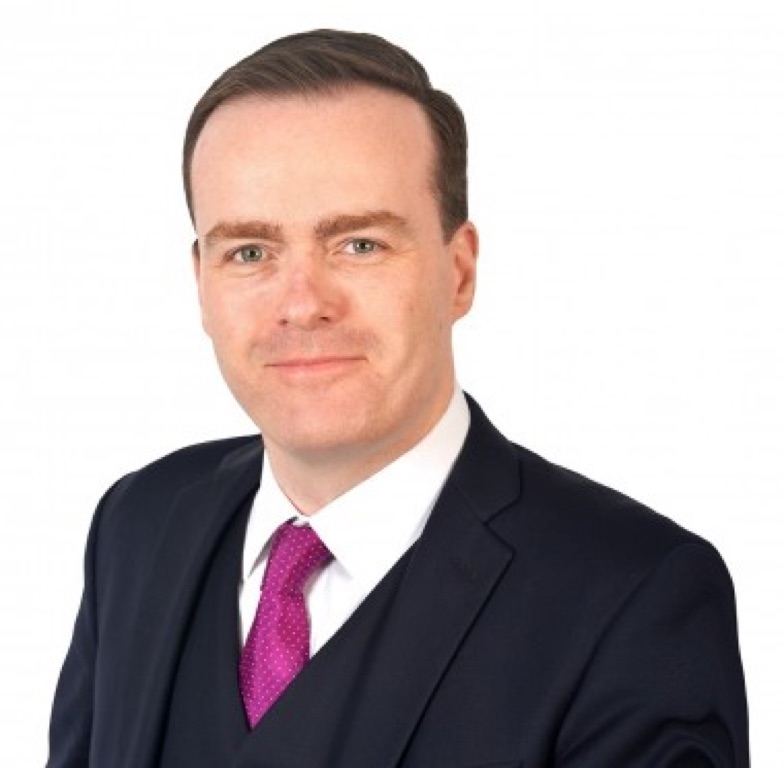 "In the early 2000s, our founder Dr Gregory Burke developed an illness which resulted in him becoming a wheelchair user at 16. He found his new life was much more challenging and he struggled to find information about places to go to- job interviews, pubs, hospital appointments.
Gregory spent two years travelling around the country to find out what information different groups of disabled people needed to know. He knew a lot about his own impairment but not the needs of other disabled people, and we work from the viewpoint that every disabled person's needs are different.
We launched as DisabledGo, and since then we have grown and evolved so much. In the last year we've had 5.5 million unique users on our website, so we do believe we are leaders in the space. We don't like saying one venue is more suited to some groups of people or most accessible for them, but we provide as much information as we possibly can so people can make an informed choice. People have fluctuating conditions that change daily, I have conditions you can see and some you can't see, and on a given day the needs of one might trump the needs of another.
It was born out of Gregory's personal experience and frustration, and the need to consult other people for their lived experience to provide inclusive information that works for everybody."
Try out AccessAble through their website or App, which you can download to a smartphone or tablet searching "AccessAble" on your App Store. Remember, this month is all about 'Open Access', so let us know if you've given AccessAble a go and how it's helped you access your community!