Winners of the first Creative Support photography competition announced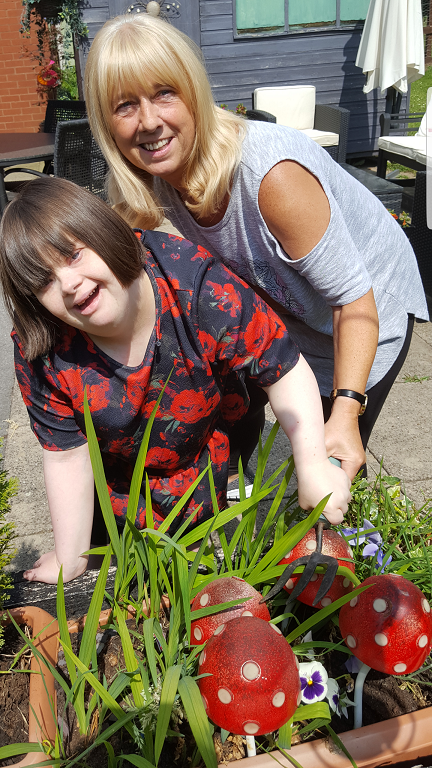 The winner in the new Creative Support Photography competition has been announced this week.
The competition will be running throughout the year and each month there will be a winner and three runners up.
The winner for February was Gill Evans from Runcorn who sent in the photo she had taken of friends Amy and Jayne.
The runners up are Nikk Brown, Amanda Riley and Martin Walters. Their photographs are featured below.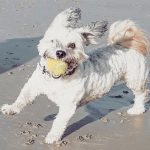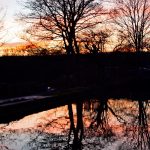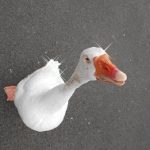 Each photographer of the month will receive a voucher and certificate. The competition is open to all Creative Support service users or tenants. Send in your photograph, with a brief description, to be.involved@creativesupport.co.uk