Jackie Nixon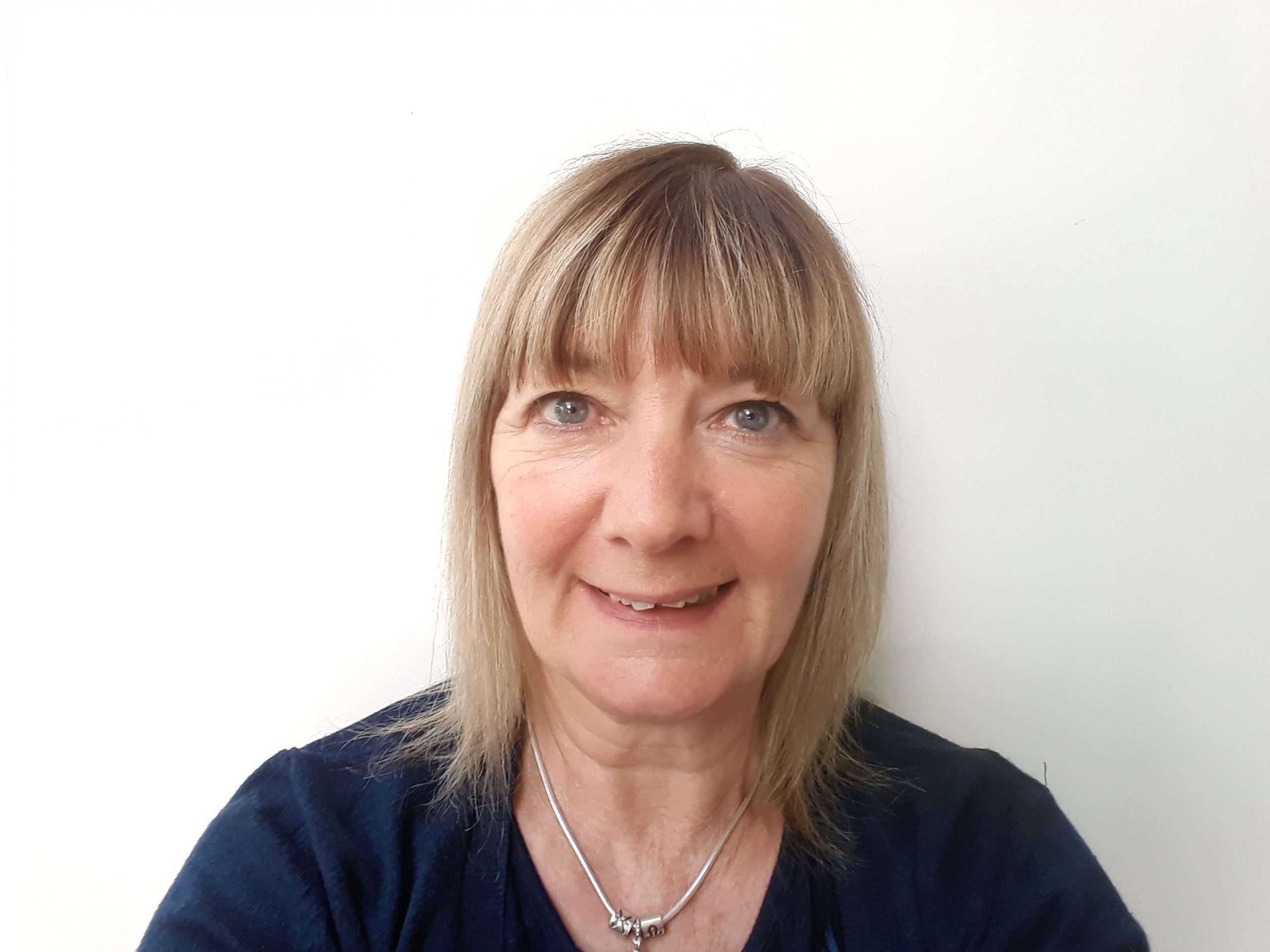 Jackie has worked in adult social care for over 35 years. She began her career as a nursing assistant in a service for women with a learning disability in the North East.
She has been the Registered Manager of a number of care homes and worked for a local authority overseeing their Learning Disability Services. She is a qualified Social Worker and also has a teaching qualification.
Jackie was a local authority Safeguarding Adults Manager and was involved in setting up the Safeguarding Unit following the introduction of the 'No Secrets' Guidance in 2000.  She was a member of the Safeguarding Adults Board and trained as a Best Interest Assessor following the introduction of the Deprivation of Liberty Safeguards in 2008. In 2013 she went to work as the Quality Lead for Supported Living for a national provider.
She joined Creative Support 4 years ago as Director of Safeguarding and Customer Experience with responsibility for a number of other areas. Jackie's key roles are as Lead for Safeguarding, providing support to services and engaging with the process for complex cases.  She is also lead for MCA and DoLS providing support and guidance on issues around Capacity.
Jackie over sees Customer Care Complaints and Compliments and is responsible for managing the Creative Support whistleblowing process.
She writes and reviews policies and guidelines for staff and has developed and delivered training.
Jackie is passionate that the people we support receive good quality care, feel safe and they, as well as staff, feel able to speak up if something is not right.
In her personal life Jackie has six grandchildren who she says keep her fit. She lives by the sea and  spends most weekends picking up rubbish from the beach. Jackie also enjoys cooking and spending time with family and friends.