Gail Dawson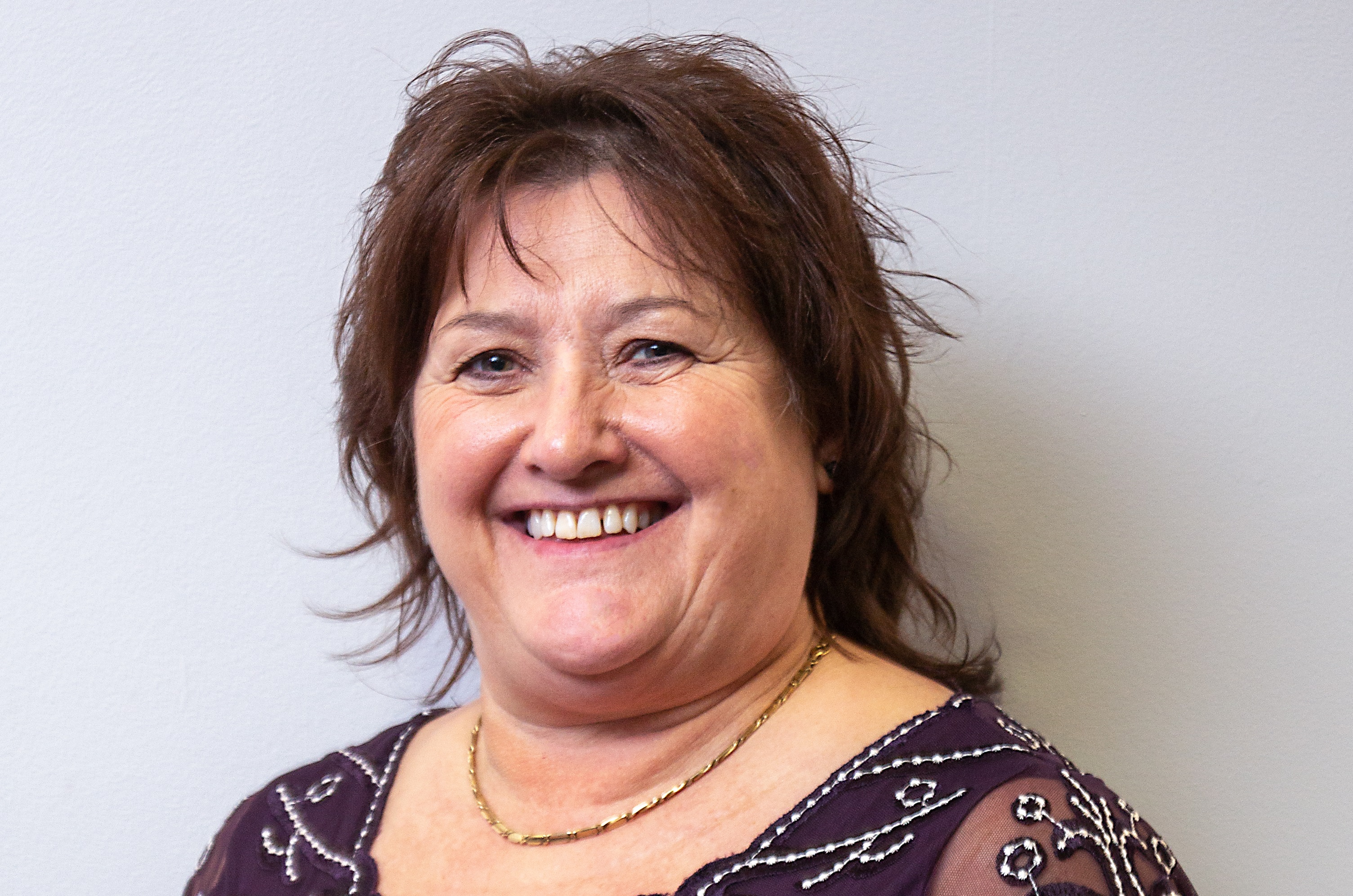 Gail has been a service director for Creative Support for almost three years but has worked in health and social care for more than 35 years. She is a registered nurse for people with a learning disability and has a Diploma in Management and Moving on with Learning Disabilities. She also has qualifications in PBS (Positive Behaviour Support).
Gail has significant experience as a registered manager and now works with a number of registered managers to support the ongoing quality development of services registered with the CQC (Care Quality Commission).
Gail is responsible for the services we provide in the North East of England and has a particular interest in PBS (Positive Behaviour Support), working with people with complex needs, person-centred support and active support.
In her personal life Gail is committed to spending time with her family. She enjoys going to the gym and outdoor activities such as walking and cycling. She loves listening to music, going to concerts and the theatre. Gail also enjoys travelling to places she has never been to before – particularly ones with a hot climate.