Donna Whitehead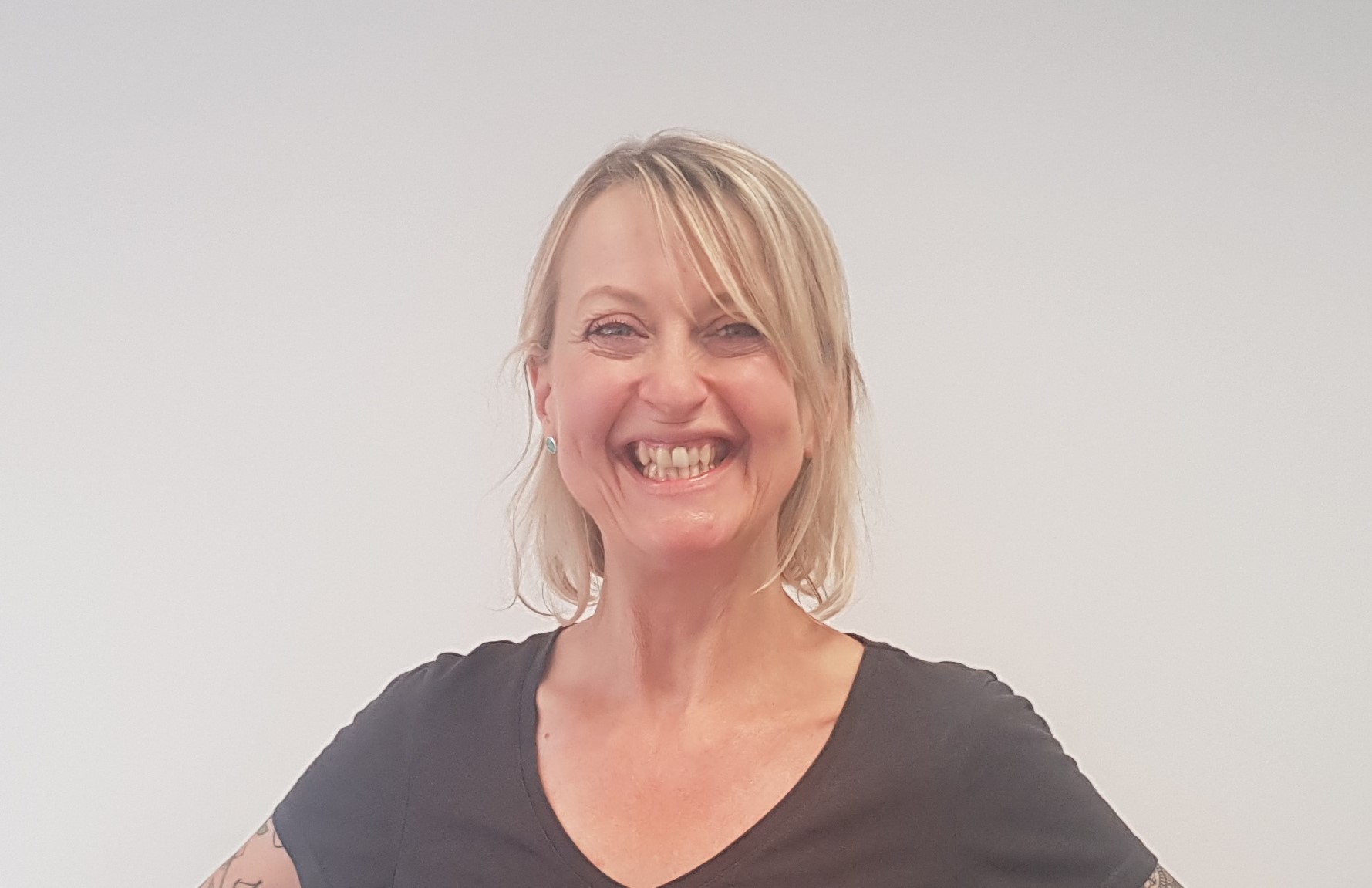 Donna has worked in the field of health and social care for over 20 years and has been a Service Director for eight years. She is a Qualified Social Worker with a Post-Graduate Certificate Training in Mental Health (including Approved Mental Health Professional) and a Post-Graduate Certificate in Autism and Asperger's.
Donna is a qualified and experienced registered manager and works with a number of registered managers to support the ongoing quality development of services registered with the CQC.
Donna is responsible, primarily, for services providing bespoke support for people with complex behavioural or risks needs including those moving out of long-stay institutions under the Transforming Care Agenda.
Donna has recently taken responsibility for the Positive Behavioural Support Team at Creative Support and has a keen interest in developing person-centred support and enabling positive outcomes for service users.
In her personal life, Donna is very committed to spending time with her family and in particular enjoys time spent with her three grand children who are growing fast. She enjoys outdoor activities such as camping, kayaking and hiking. She enjoys hiking with family members – when she can persuade them to join her – and loves swimming, cycling and listening to live music.