Take part in our 2020 Service User Satisfaction Survey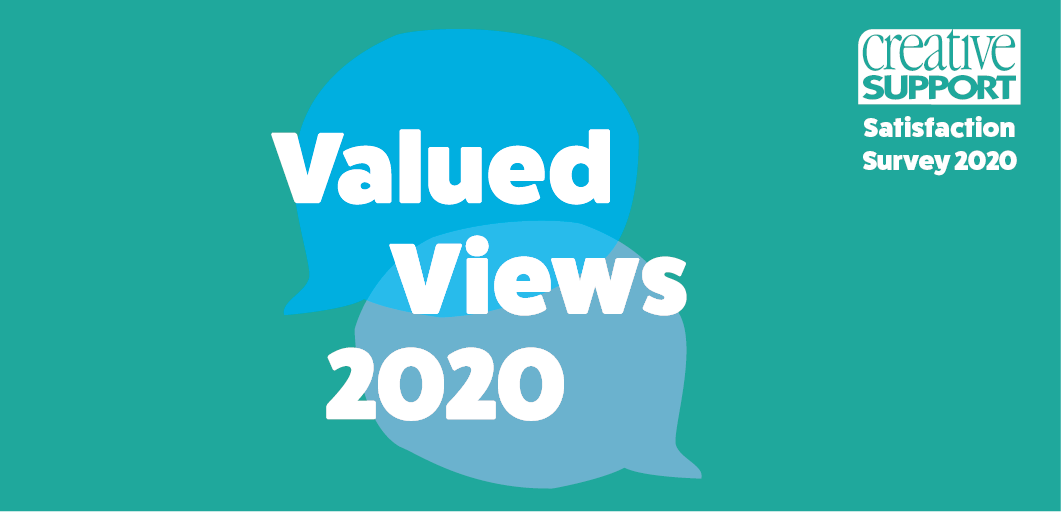 We value the views of our service users and are launching our 2020 Service User Satisfaction survey, this survey is an opportunity for us to find out how we are doing as a support provider.
Following the success of our 2019 survey, our 2020 survey follows a similar format and consists of six simple questions which can be completed online or by hand and returned using the Freepost address.
Completing the Survey Online
Due to the current situation, if possible please complete this survey online. However, we will be sending out paper versions to services – please leave 3 days before touching once delivered, we will be doing the same with the returned copies.
Alongside the online survey and paper version being sent out an Easy Read version is available, this can be printed and completed by hand or filled in on the computer and sent back to marketing@creativesupport.co.uk
A poster is also available to promote our 2020 Valued Views survey, please print and display at your services and ensure the people you support have access to the survey.
Win £100 Love2Shop Voucher 
By completing their personal details, service users will be entered into our prize draw to be in with a chance of winning a £100 Love2Shop voucher. Personal details are not mandatory, this survey can be filled out anonymously.
All surveys should be returned by 28th August to be entered into the prize draw. 
The link to the online survey is below:
www.creativesupport.co.uk/satisfactionsurvey
If you would like to request further copies of the survey and poster, please contact the Marketing Team at marketing@creativesupport.co.uk or call 0161 236 0829.