Take part in our 2020 Photography Competition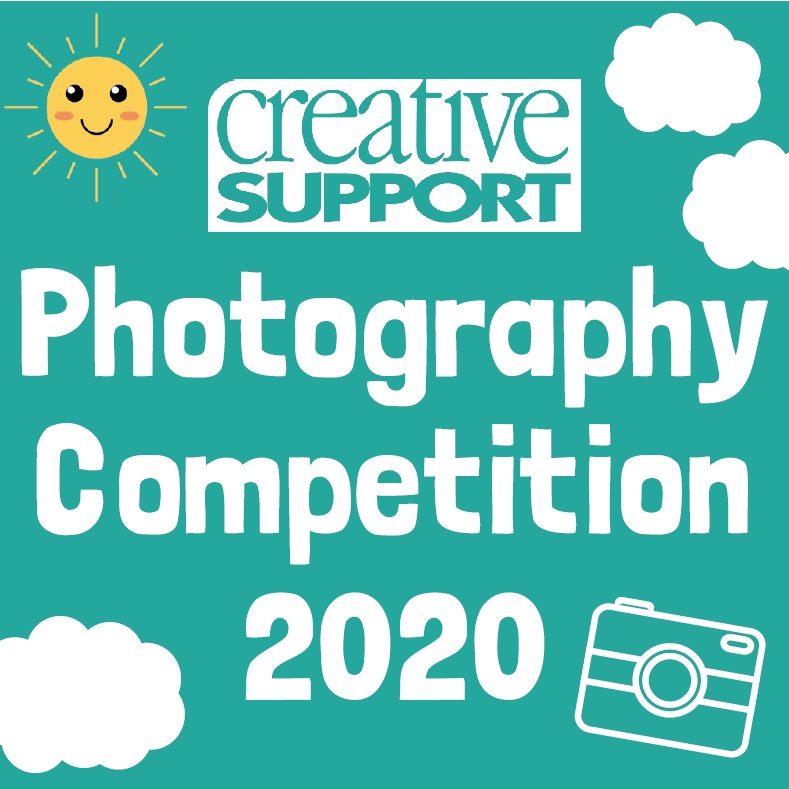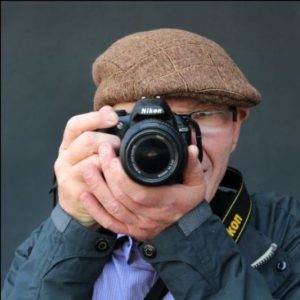 This year we are launching our first Photography Competition here at Creative Support. We would like service users to send us the photos they are most proud of and each month we will choose a winner! Each Photographer of the Month will win a £10 'love2shop' voucher and feature on our social media pages and website!
Please print and display our Photography Competiton Poster and Leaflet at your service to encourage the people we support to get involved in the competition. Photography could be the 'new thing' they try this year!
Photography Competition Poster
Photography Competition Leaflet
Our leaflet is also full of hints and tips on how to take great photographs.
What we are looking for? 
Great photographs are an essential tool in the marketing team's kit, we use them on everything from our posters and leaflets to our website and social media. We are always
looking for new images to add to our collection, especially photos that give us an insight into what you get up to at your services – have an event or activity coming up? Encourage your service users to grab a camera and get snapping!
For more information or to submit your photographs please contact: be.involved@creativesupport.co.uk