Staff host morning of activities to mark LGBT+ History Month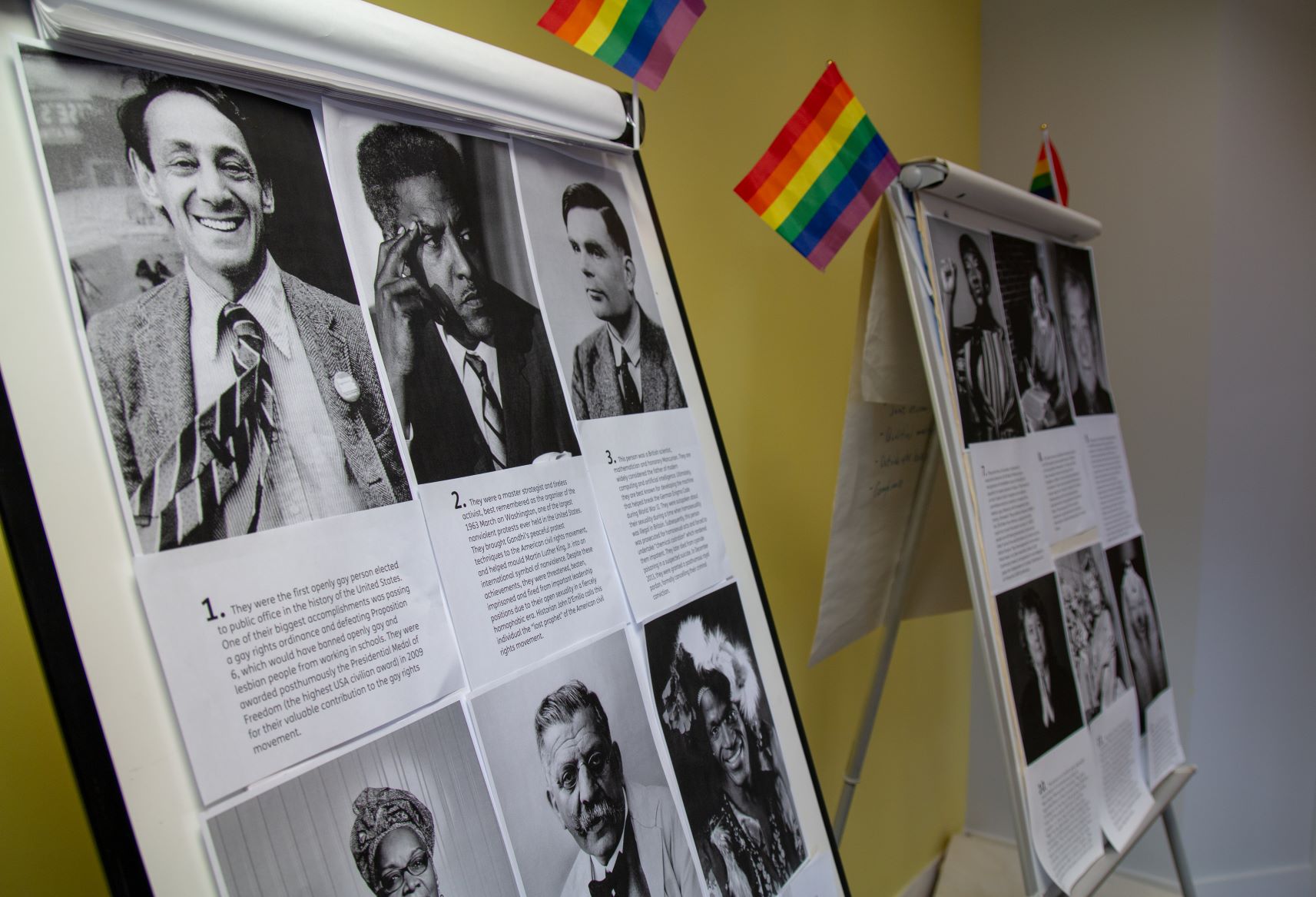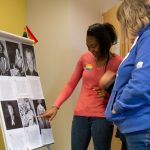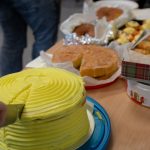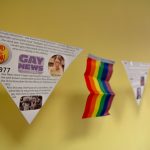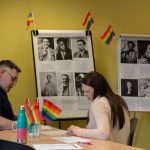 Creative Support's LGBT+ Network will be hosting an event with quizzes, games, coffee and cake, to mark LGBT+ History Month.
The History Month was established in 2003 following the abolition of Section 28 and staff have organised the event to raise awareness about the major achievements in the ongoing fight for LGBT+ rights.
Margaret Thatcher's government introduced the clause as part of the Local Government Act over 30 years ago to ban the 'promotion' of homosexuality by local authorities and in schools. It meant that teachers were banned from instigating any discussions in the classroom around same-sex relationships and councils were banned from stocking literature or films containing gay or lesbian themes in libraries.
"I was just about to move to secondary school when Section 28 was introduced," said Sarah Marshall, who's a member of Creative Support's LGBT+ Network, "so my adolescent years at school, college and university were during Section 28."
"Part of our role in the LGBT+ network is to help inform people and during the event we'll be looking at the milestones in the progress of LGBT+ rights. LGBT+ identities go back a very long way. It's not some sort of recent trend. We'll be holding quizzes and games to demonstrate that.
"Marvellous as it is that there are legal safeguards, as so often is the way, public understanding of those identities is way behind," added Sarah.
Thatcher's law was met with uproar from LGBT+ activists. Three protesters made national news when they abseiled from the public gallery of the House of Lords to the chamber. In Manchester, more than 20,000 people marched against Section 28 while the actor, Ian McKellen came out publicly, for the first time, in order to voice his opposition.
Creative Support's LGBT+ Network was established in 2018 to create a forum for staff to meet, share experiences and feed back to the organisation. The network has been instrumental in helping to create an inclusive working environment recognised by the LGBT+ rights charity, Stonewall.
The event will be held on Friday 28th February at 10am-12pm and all proceeds from cake sales will be donated to an LGBT+ charity.
If you would like to attend the event, or are interested in joining the LGBT+ Network please email: LGBT.Network@creativesupport.co.uk
If you'd like to request a LGBT+ rainbow lanyard, please email: marketing@creativesupport.co.uk