Satisfaction survey reveals 97% of service users are happy with Creative Support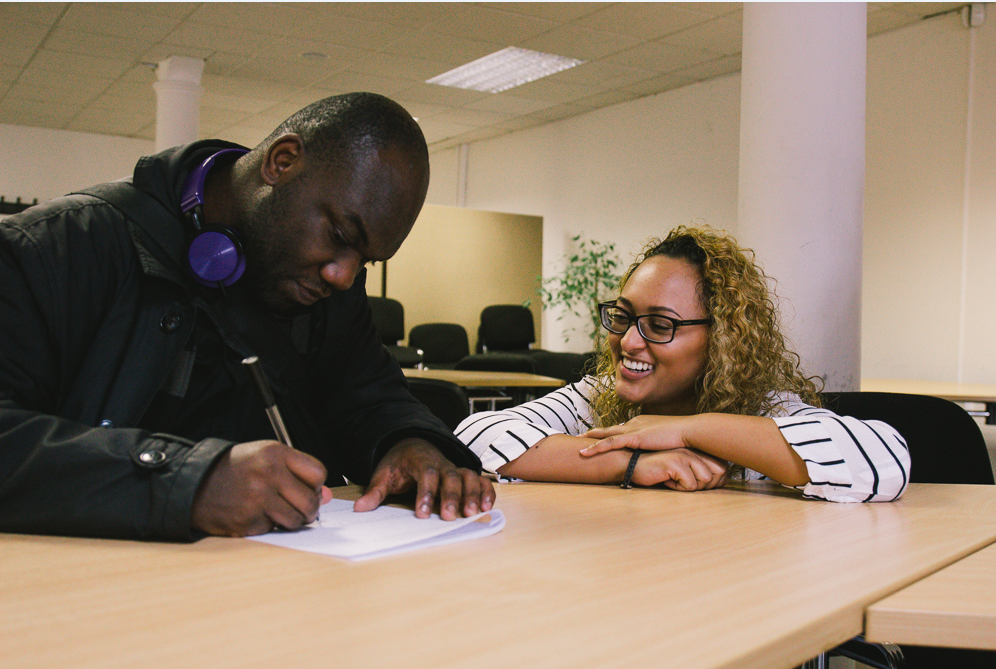 A new survey has revealed 97% of Creative Support service users are happy with the support they receive. The survey focus this year was Valued Views.
More than 630 people completed and returned the satisfaction surveys which posed five questions:
Are you happy with your service from Creative Support?
Are staff supportive and caring?
Are you treated with dignity and respect?
Do you know how to raise an issue if you need to?
Is your service helping you to achieve your goals?
The responses have been overwhelmingly positive. 97% said they were happy with the service provided by Creative Support; 98% said staff were caring and supportive; 98% said they were treated with dignity and respect, 94% said they knew how to raise an issue and 95% said they received help to achieve their goals.
Much of the feedback received was also very positive, including:
"My key workers have made me feel a lot better in myself."
"Staff at Brennan Lodge are fantastic and very caring."
"Activities are fabulous and having a weekend manager for emergencies is great."
The annual survey has been simplified this year – cut down to five questions and sent out as an easily sealable, freepost leaflet. And Creative Support Service Director, Sam Priestley, said she was delighted by the number of people who had responded, "Our philosophy is very much that the people we support direct what their support looks like. As well as checking people are satisfied with how we support them, the annual survey gives people the opportunity to share their thoughts and suggestions and plays a big part in ensuring we are getting the level and type of support right."
All service users who filled in and returned the survey will be entered in a prize draw with the chance to win £100 'Love to Shop' vouchers.
Media Enquiries
Sally Wheatman
Communications Officer
Telephone 0161 236 0829
Email: Sally.wheatman@creativesupport.co.uk