Richard raises money in memory of his sister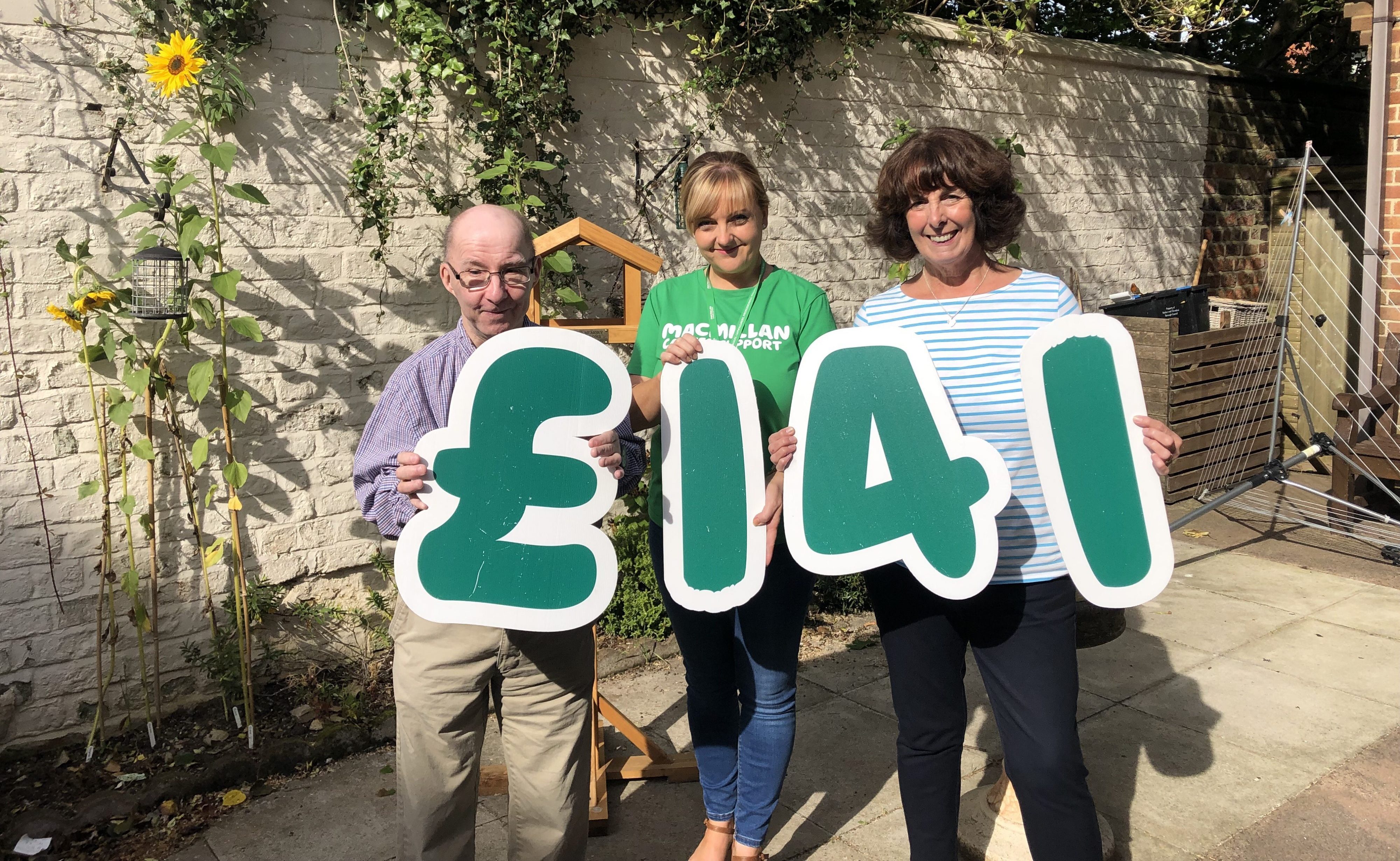 Creative Support tenant, Richard Gibbons, has organised a coffee morning to raise money to buy a lasting memorial to his sister and to support MacMillan Nurses.
Richard, who is 58 and lives in Guisborough, helped to organise the event himself, inviting friends, relatives and people from other services in the town.
The coffee morning raised over £200. Richard decided to spend some of the money on a bird table dedicated to his sister, who died earlier this year, and donated the remaining £141 to MacMillan Nurses.
"Richard chose to buy a bird table as a memorial to his sister and also so the other tenants and staff could watch the birds feeding.
"Everyone can enjoy watching all the different birds and their antics from the lounge and kitchen windows. It stands proudly in the back courtyard," said Creative Support service manager Steve Alderson.
---
Media Enquiries
Sally Wheatman
Communications Officer
Telephone: 0161 236 0829
Email: sally.wheatman@creativesupport.co.uk
---
Notes to Editors:
Creative Support Limited is a Registered Society under the Co-operative and Community Benefit Societies Act 2014, providing a range of person-centered services for people with mental health needs, learning disabilities and other support needs. Founded in 1990, Creative Support has gained an excellent reputation for its dynamic approach, strong values, and commitment to quality. The organisation is one of the largest national not-for-profit providers of prevention and care services in the country, working in 66 local authority areas, employing 5,600 staff and supporting 7,000 people.
---