Manchester Pride – 24th August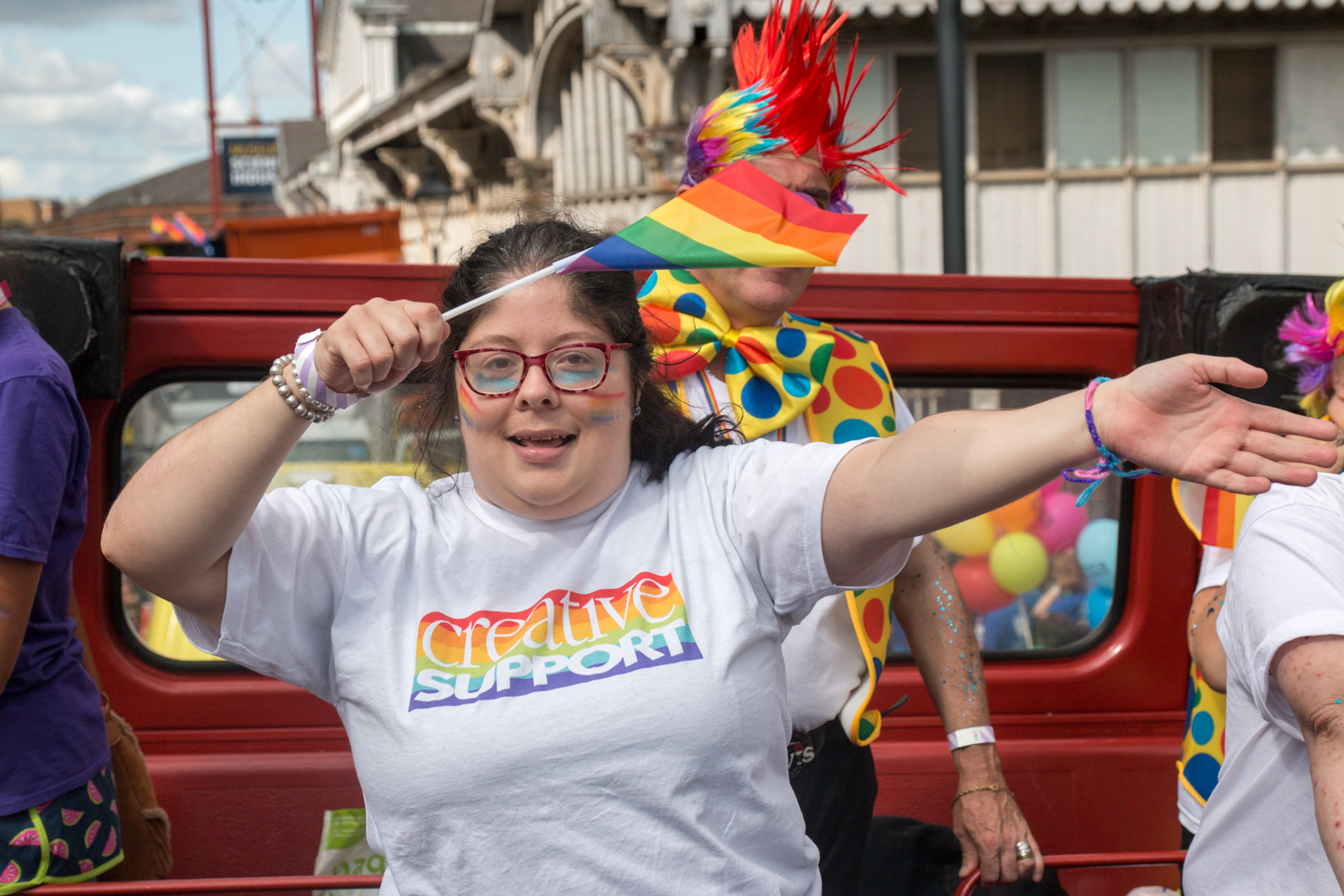 August is Pride month at Creative Support. It's a great opportunity to celebrate your identity, whether that's at LGBT+ events across the country or celebrating at your local summer festivals and events in your area. Let us know what you are getting up to!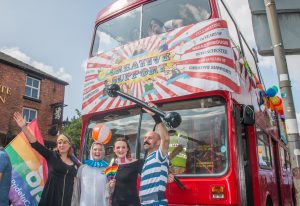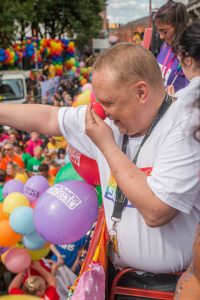 This year the marketing team will be taking part in the Manchester Pride Parade on Saturday 24th August, this years theme is 'Deep Space Pride: A Future World of Equality'.
If you are interested in joining us in the parade please contact the marketing team on 0161 236 0829 or email marketing@creativesupport.co.uk