Join us in celebrating Pride this August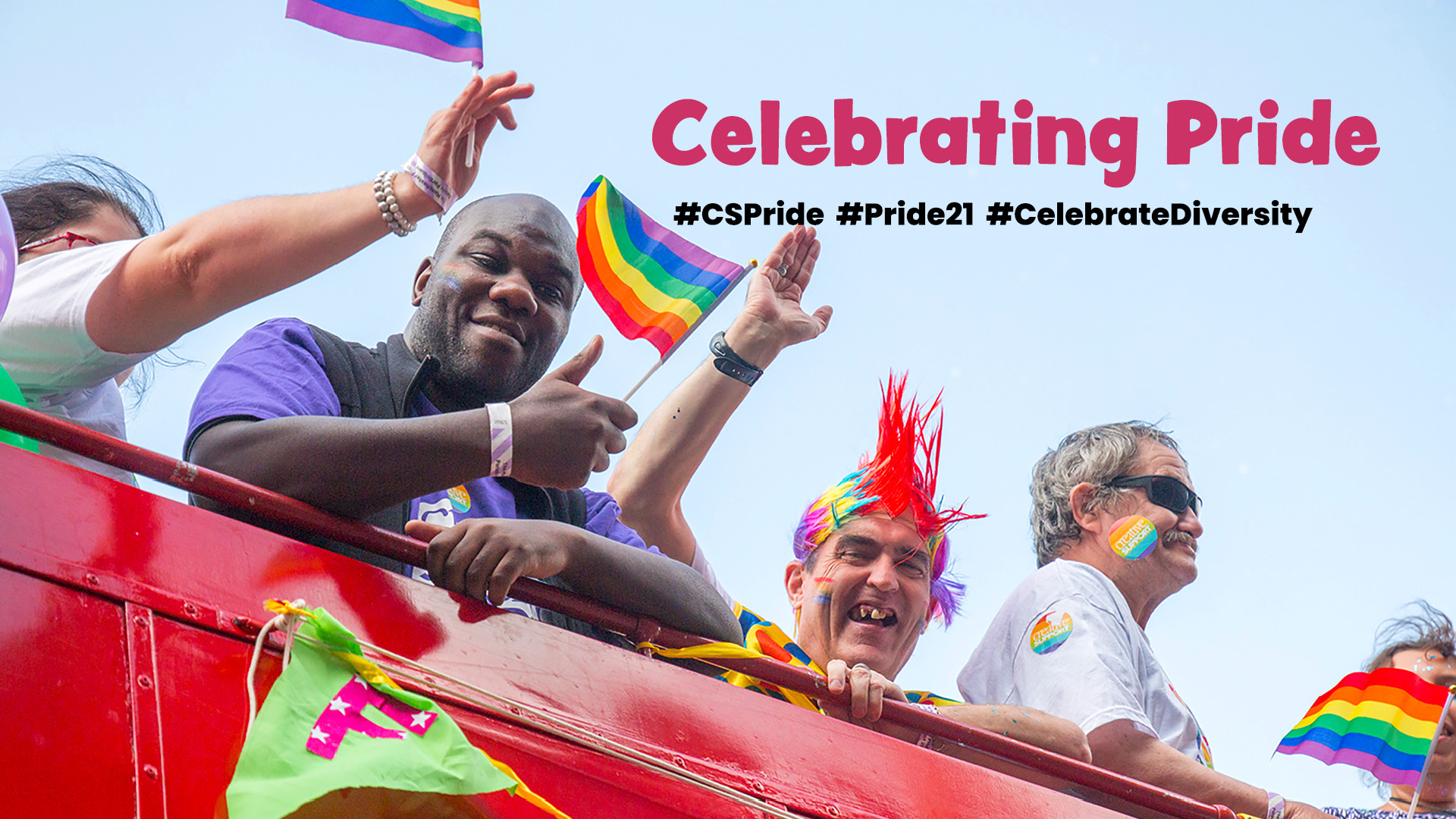 Throughout August we will be celebrating the power of Pride and we're calling on you to get involved and share your stories!
Pride is a way to celebrate people of all sexualities and genders, and invites us all to come together in appreciation of one another. This month we also remember the people who have paved the way to the freedoms we currently enjoy and give thanks to those who made it possible.
Pride means different things to everyone, and whether you're a parade attender, a party-goer, or a flag-maker and beyond, we're inviting you to share what Pride means to you. Throughout August, we're asking people to answer the following questions to share your thoughts on Pride:
· What does Pride mean to you?
· Can you tell us about your favourite Pride memory?
· How has Pride changed over the years in your experience?
· How do you share your Pride?
Every week of August we'll share your answers on social media and create a poster for each question with all of your responses (or as many as will fit!). You can send your answers to us via social media Twitter @crtvspprt, Facebook 'Creative Support' or to us in an email to marketing@creativesupport.co.uk.
This is open to everyone of every sexuality and gender, including family, friends, and allies of LGBTQ+ people.