Introduction to Dignity in Care month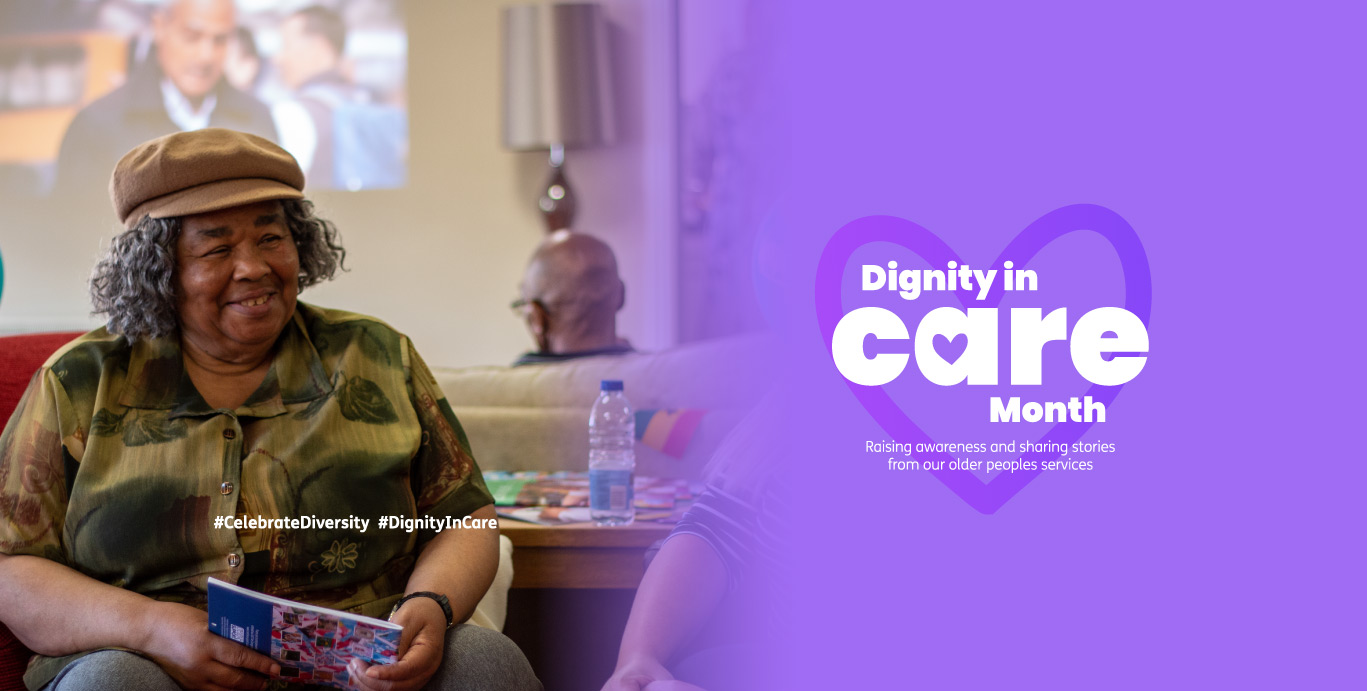 This July we're talking all things Dignity in Care with our amazing service users and staff across the country! Dignity is a huge part of what we do at Creative Support and we're excited to share more information about what it is and what it means to different people.
Dignity is defined as a human right that everyone deserves to be treated with. It is about respecting, listening, and helping people to enrich their lives without prejudice. Dignity in Care is all about this, but more specifically means the kind of care which supports and promotes a person's self-respect no matter what. It is so important and necessary that the Government and the Social Care Institute of Excellence (SCIE) launched the 'Dignity in Care' campaign in 2006 to share information and awareness about its importance. They created '10 Dignity Do's' to help explain exactly what dignity in care means and how to incorporate it into what we do:
Have zero tolerance of all forms of abuse
Support people with the same respect you would want for yourself or a member of your family
Treat each person as an individual by offering a personalised service
Enable people to maintain the maximum possible level of independence, choice, and control
Listen and support people to express their needs and wants
Respect people's right to privacy
Ensure people feel able to complain without fear of retribution
Engage with family members and carers as care partners
Assist people to maintain confidence and positive self-esteem
Act to alleviate people's loneliness and isolation
These ten principles have been adopted across the sector and is so crucial that it is in Creative Support's own mission statement- 'opportunity, choice, and wellbeing'. We are proud to be Dignity Champions and to continue to raise awareness about this fantastic campaign and initiative.
Throughout this month we'll be speaking with older people we support across the country about what dignity means to them, how our staff work to create dignified services, and more, so keep an eye out on our social media for these. We're also curating not one but two fab newsletters with information all about dignity in care for our staff and our service users, so make sure you check these out too!
We hope you enjoy our Dignity in Care month and find it interesting and informative so keep your eyes out for all the things we'll be doing to celebrate it on our Facebook, Twitter, and LinkedIn. If you would like to get involved by sharing what dignity means to you, or how to create a dignified space, please get in touch via marketing@creativesupport.co.uk as we would love to hear from you.