In this week's blog Creative Support CEO, Anna Lunts, reflects on parents' views about supported living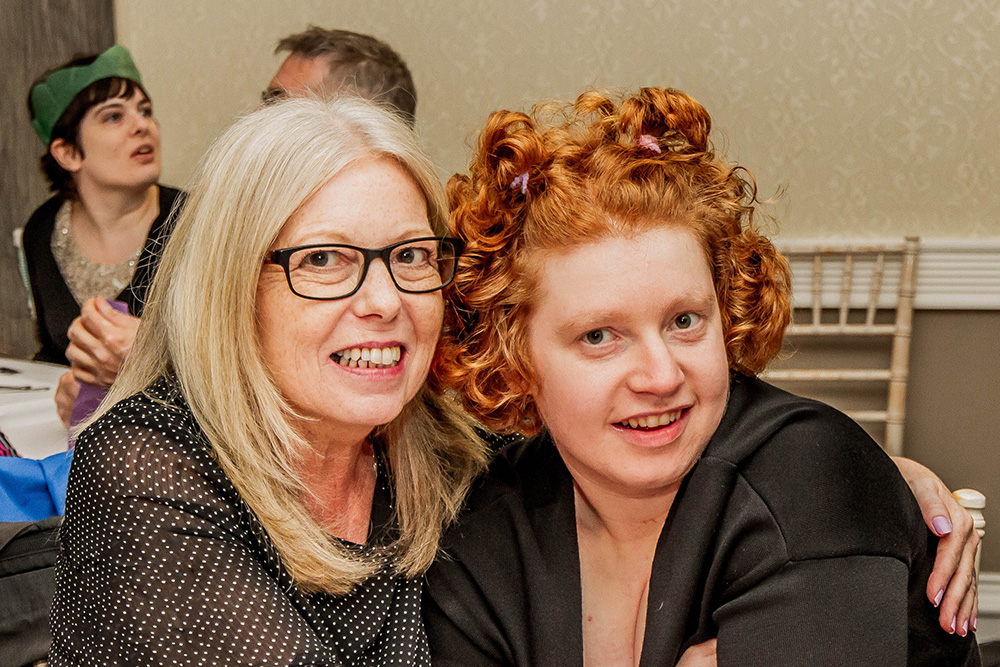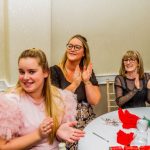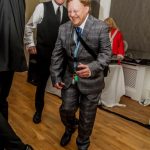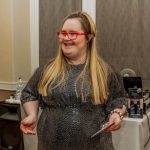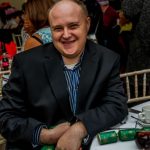 Over the last couple of days we've been interviewing the families of some of the people with a learning disability we support in Greater Manchester.
We spoke mostly to mums and, not surprisingly, what they want for their children is what we all want for ours – for them to have a happy and healthy life, to live in their own home, to do things they enjoy, to make choices and be treated with respect.
But that's where the similarity ends. Parents of children with disabilities are special people. Most of them have had to fight to get what their youngsters need to flourish, especially in this ongoing era of austerity. That constant fight to access a world others take for granted – schools, a social life, opportunities to play sport and belong to clubs and groups – takes its toll. There is a battle weariness in their voices.
Their children are now all adults. They live in supported housing but their parents are very much involved in their lives.
One mum told us it means "everything" to know her son is happy and well-supported. "It's not total peace of mind," she said, "because you never have that. But his quality of life is very good."
Another spoke of the relief of knowing her daughter would be cared for even if she wasn't around to do it: "God forbid, if we drop dead tomorrow, we know our daughter has a home. Our children are vulnerable, very, very vulnerable. They need to be taken care of. They need to be in the right environment."
All of the parents wanted to speak to us to express how important it was to them for their adult children to be settled, happy and well supported. Although there are still challenges for them, they no longer face those daily struggles of caring for their children whilst often facing prejudice from the public and inaction from bureaucrats.
"It's that relief that I don't have to think on a daily basis, 'is she ok?'"
One mum told us how a Creative Support service manager worked with the psychiatrist to reduce her daughter's medication and the positive impact that had:
"She's on the lowest levels she's been on for years. He's been a great manager, prepared to take a risk. He's gone with the fact that, when we reduce the medication, there's always a risk. He's been prepared to take the risk and see how she gets on. She was like a zombie really. There were no highs and lows. She was just neutral. Now she's much, much happier. She will have the occasional blip but staff manage that. Life for her is much, much better. They didn't take the easy route there, so I applaud the team for taking that chance and the psychiatrist for allowing that to happen."
The same mum, upset that her daughter would never be able to afford to go on holiday, because she needs two-to-one support, was told by an official: "She's on benefits and people on benefits don't go on holiday."
Such cruelty hardens the skin and fuels determination. I'm very grateful to those parents who shared their stories with us and talked so candidly about their children.
All of the conversations have been emotional, some of them tearful. The relief parents feel when their children are well cared for is palpable. As one mum said "Whether they're six or sixty, they're still your children."