In her blog this week our CEO, Anna Lunts, looks at the impact austerity has had on women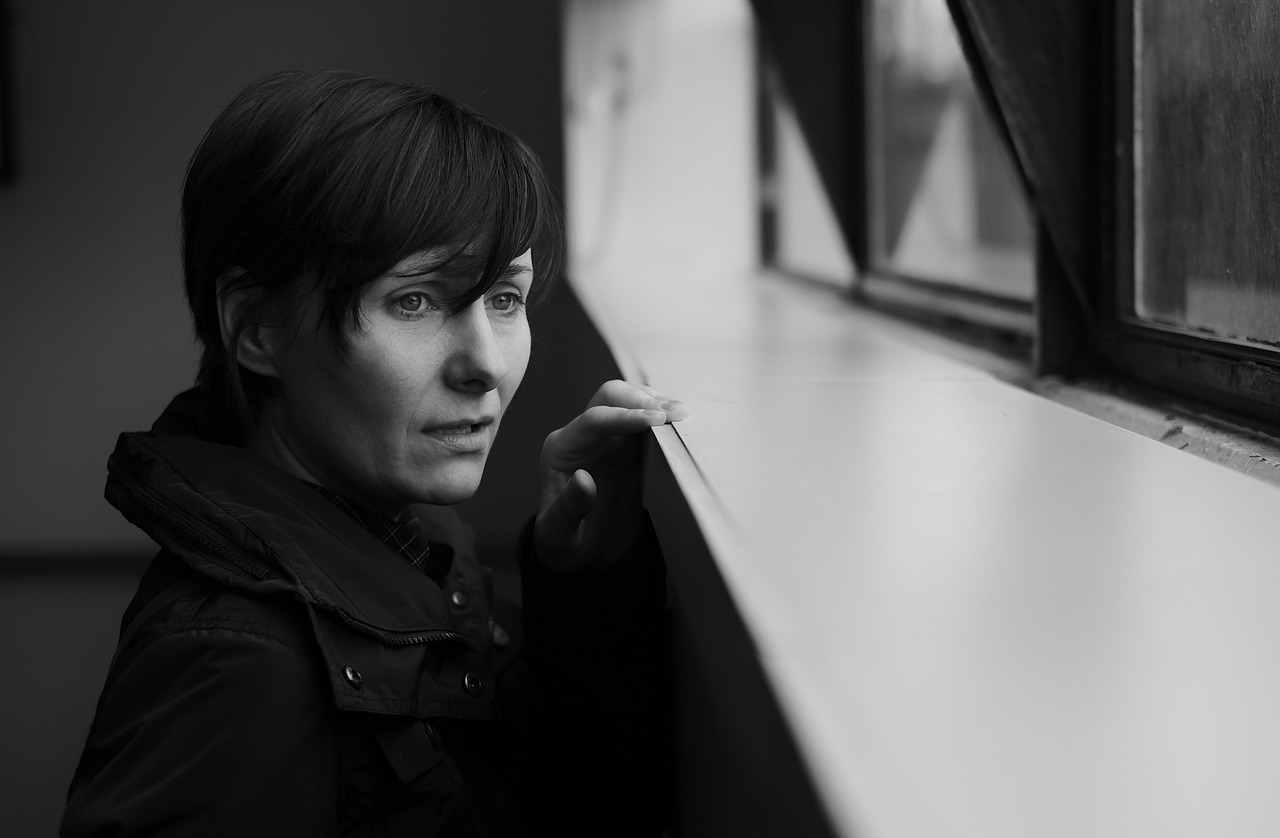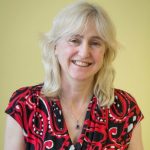 As events to mark International Women's Day come to an end I've been mulling over the Marmot report which, along with other health and social inequalities, highlights a reverse in life expectancy for some women living in the most deprived areas of the country.
In his report Professor Sir Michael Marmot says the slowdown in life expectancy cannot be attributed to exceptionally cold winters, virulent flu or solely to problems with the NHS or social care – although he does say declining funding relative to need in each sector has undoubtedly played a role. The increase in health inequalities in England points to social and economic conditions, many of which have shown increased inequalities or deterioration since the start of austerity in 2010.
Austerity has impacted on life expectancy and women have been hardest hit by ten years of austerity. Figures published in 2017 suggested that women were bearing 86% of the austerity burden. Research carried out by the House of Commons library revealed that women were paying a "disproportionate" price for public spending cuts.
Those cuts hit women harder because women are more likely to use public services and more likely to work in the public sector. Even in 2020 women still do the vast majority of the unpaid work that underpins statutory support, such as caring for children and/or older relatives. Now they are also plugging the gaps in social care left by funding cuts. This inevitably has an impact on their own earning capacity.
Women still take on the lion's share of caring responsibilities which, over a lifetime, leads to a greater risk of poverty. Benefits and tax credits constitute a larger share of women's incomes due to those care-giving roles. What we have seen through the rolling back of the welfare state over the last decade is growing inequality generally but the impact has been felt most harshly by women.
Marmot says the worsening of our health cannot be written off as the fault of individuals for living unhealthy lives. Their straitened circumstances and poor life chances are to blame. His institute's work has established that healthy lives depend on early child development, education, employment and working conditions, an adequate income and a healthy and sustainable community in which to live and work.
Austerity has taken its toll over the last 10 years in all of these areas, says Marmot in a foreword to the report: "From rising child poverty and the closure of children's centres, to declines in education funding, an increase in precarious work and zero hours contracts, to a housing affordability crisis and a rise in homelessness, to people with insufficient money to lead a healthy life and resorting to food banks in large numbers, to ignored communities with poor conditions and little reason for hope."
If austerity has hit women hard it will also impact on children. The reality of austerity is that life expectancy has stalled for the first time in 100 years and some children will be living tougher and shorter lives than their mothers. As Marmot says: "Austerity will cast a long shadow over the lives of the children born and growing up under its effects."