In her blog this week Creative Support's CEO, Anna Lunts, congratulates staff award winners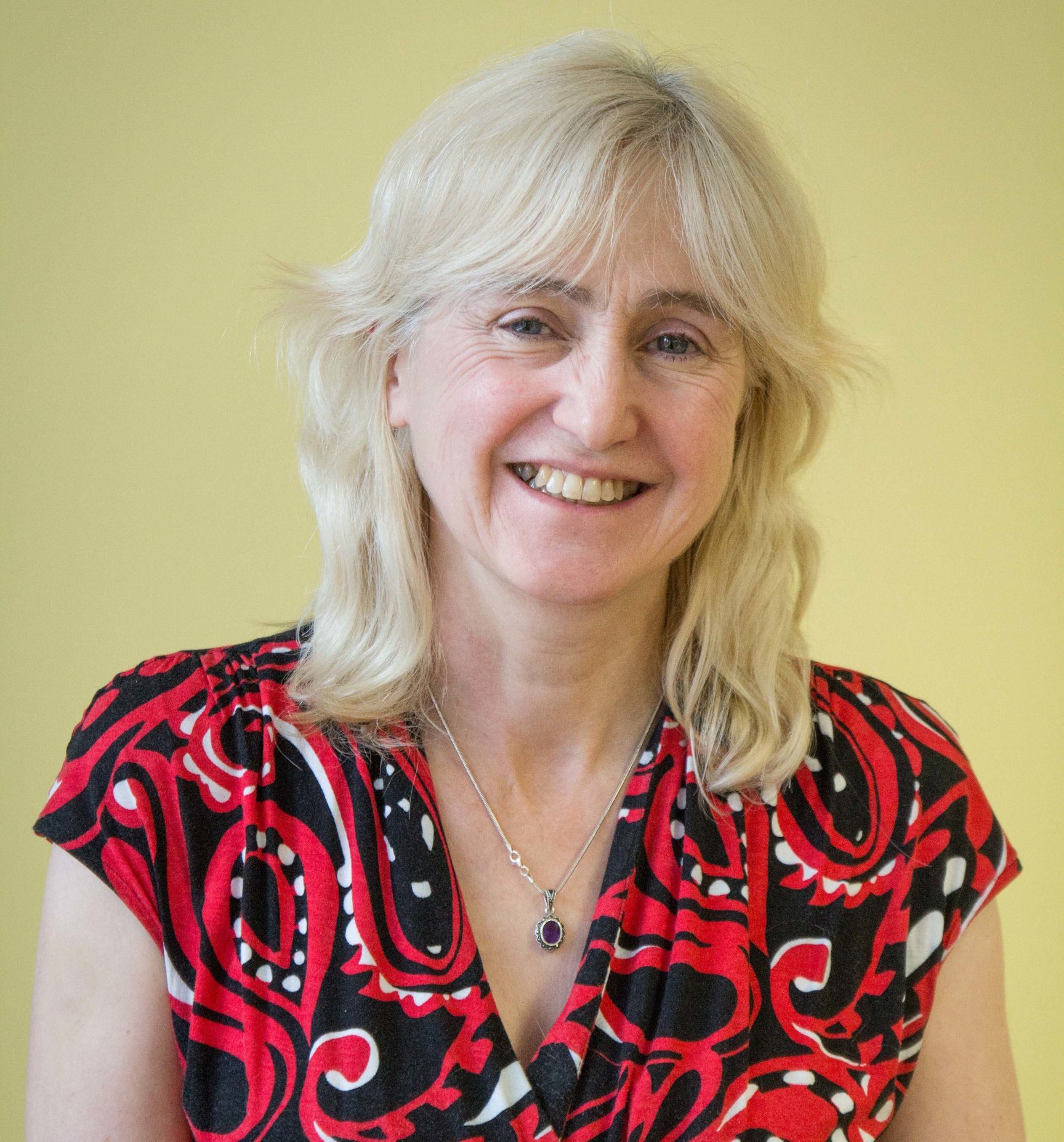 There are few things I enjoy more at Creative Support than going through our Achieve Q Award nominations.
The awards recognise staff who are aspirational, compassionate, hardworking, inclusive, effective, value-based and empowering.
We don't often hand out gold awards but the dedication, commitment, resilience and sheer hard work of support workers Gill Parker and Suzanne Burns, without doubt, warranted the highest recognition.
They had spent months planning a holiday in Scotland with the two women they support at Rastrick in Yorkshire. The start of their holiday arrived and they drove up to Scotland in good spirits. When they reached the holiday park, though, the caravan was not what they had expected.
Despite careful research and planning over many months, the accommodation was of poor standard and was not fully accessible.
"All the cushions were wet, there was no seat in the shower, the beds were like children's bunk beds, the floor wasn't carpeted and there were raised screws sticking out on all the thresholds. It was really unsuitable for all of us," said Suzanne.
The site owners were unable to offer them alternative accommodation so they had no choice but to drive all the way back to Yorkshire.
They could easily have been forgiven for shelving the holiday plans after driving to Scotland and back in a day but that's not what Suzanne and Gillian did. With the help of the senior support worker at the service the two of them booked another holiday, came into work early the next day and set off again – this time to Blackpool.
"We had a lovely time. We were out all day, every day. We went to the circus and the zoo and went out for meals in the evening," said Suzanne.
Their determination to make sure the people they support still had a good holiday is admirable. I am so proud we employ people who go to such great lengths to make sure the people they work with have the best time.
Gillian and Suzanne were among dozens of Creative Support staff who were recognised in our Achieve Q awards last week. They include support workers who went out of their way to make sure a stay in hospital was as comfortable as possible, those who supported relatives in times of crisis and those who, like Gill and Suzanne, showed incredible resilience and determination to make sure the people they support got the holiday they deserved. My heart-felt thanks goes out to them all.
If you have a colleague who you think deserves an Achieve Q Award please email Marketing@creativesupport.co.uk for a nomination form.