Do you enjoy writing? We want to publish your work!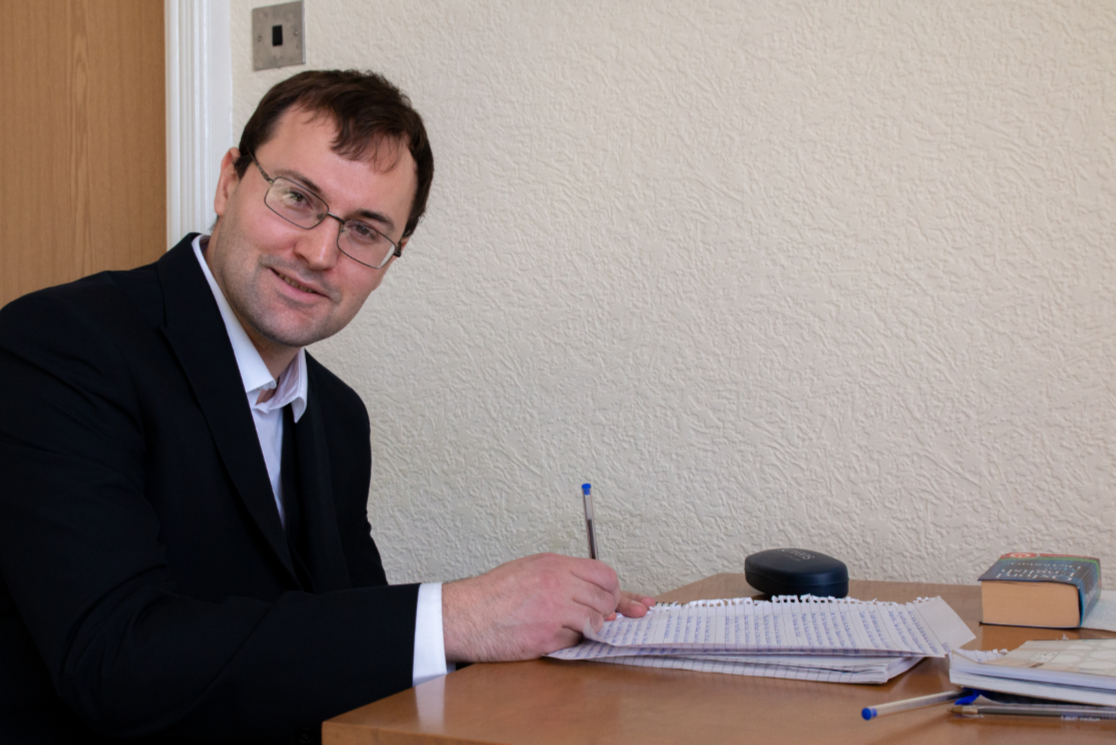 Creative Support are publishing a collection of service user writing, whether you write poetry, short stories, letters or something else, we want to hear from you! Writing is a great way to express yourself and talk about your thoughts, feelings and experiences. Each writer included in the collection will be invited to a special book launch event where they will receive a £20 Love2Shop voucher and a copy of the book.
If you would like your work to be included in our Creative Writing Anthology or for more information, please email your writing to marketing: marketing@creativesupport.co.uk
You can also download the Creative Writing poster to display at your service.