Creative Writing Anthology!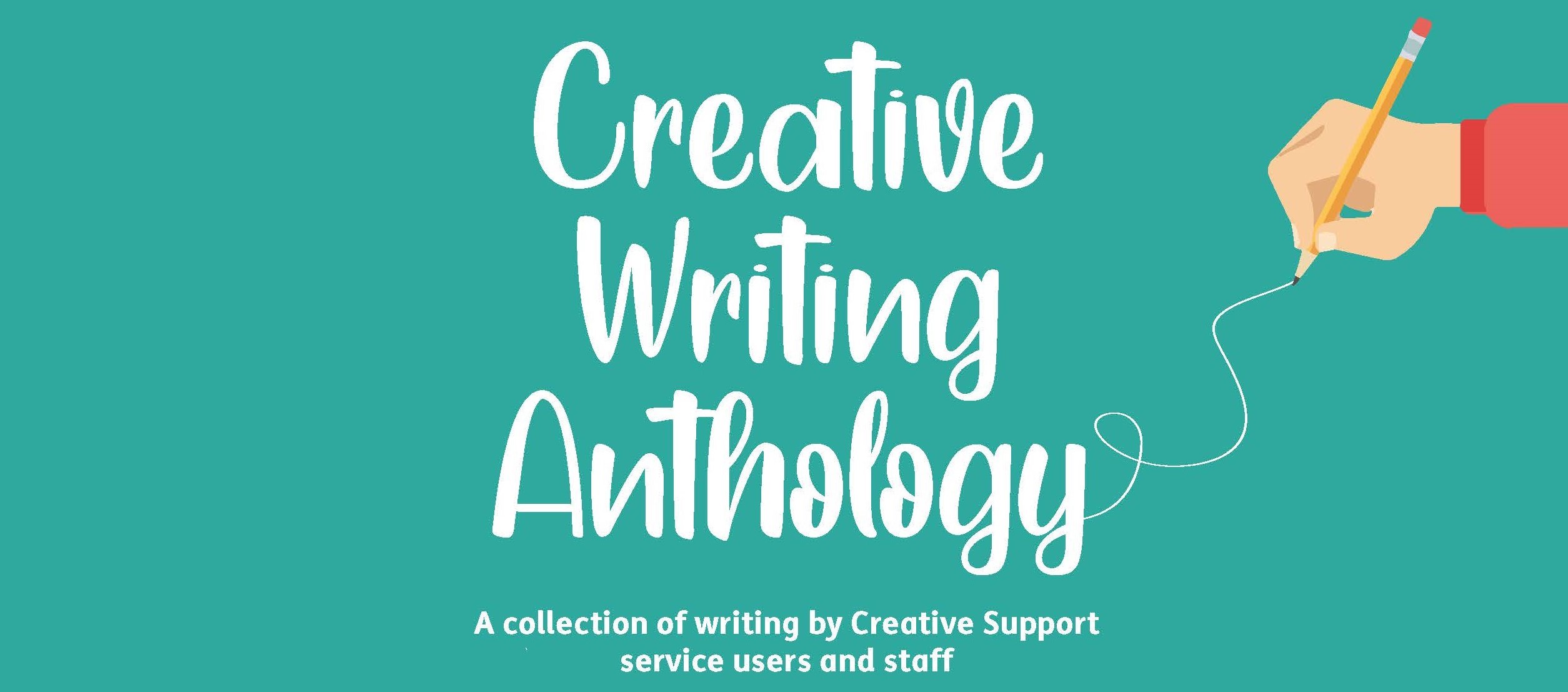 Last year we launched a Creative Writing Competition, with the aim to produce a collection of writing by Creative Support service users and staff.
From poems, to short stories, to reflections during lockdown – we hope you enjoy reading the voices that together, have made this anthology!
We are delighted to let you know that the Anthology is now available to purchase! With all proceeds going towards added value initiatives for Creative Support service users. You can get your copy here: https://chuffed.org/project/creative-writing-anthology
Our Creative Writing Anthology is a celebration of our diverse, talented community; hopefully you will be inspired by the words shared on these pages. If you would like to give creative writing a try, we have included some hints and tips on how to get started!

Available printed, or as an eBook
Our Creative Writing Anthology is 55 pages long and can be purchased as a printed book (£5), or an online eBook (£2)
You will need to provide us with an address and email for us to send you your copy of the Anthology!