Creative Together marks its first anniversary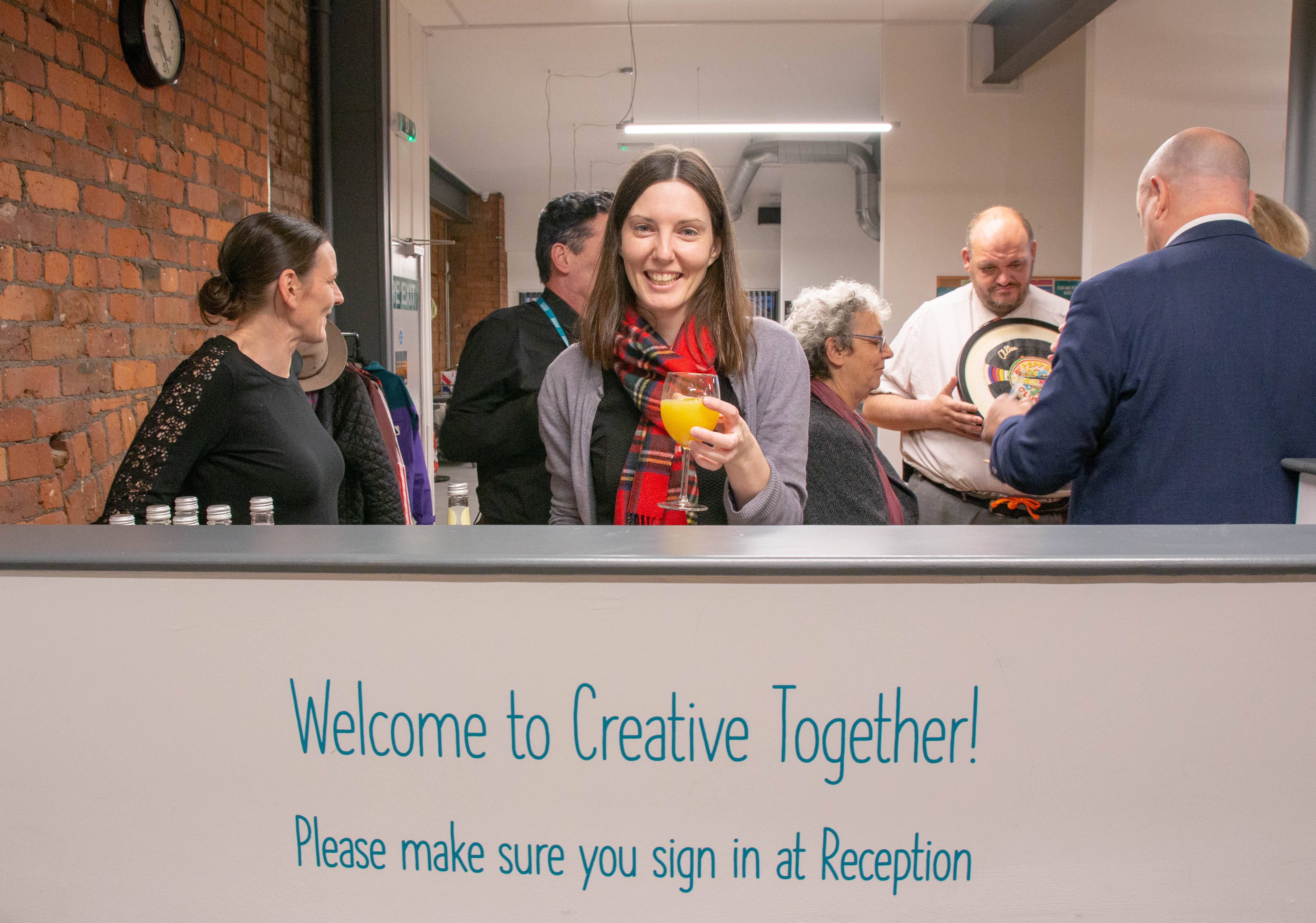 Tuesday 12 November 2019
Creative Support's impressive co-production centre 'Creative Together' has celebrated its first anniversary.
The refurbished space in the Swan Building in Manchester first opened its doors a year ago.
And last Wednesday (November 6th) Creative Support's CEO, Anna Lunts, joined centre members, staff and trustees to celebrate with an evening of fundraising, live music and tasty food.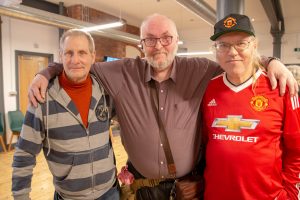 Guests were treated to a live music performance by Creative Together member Steve who has been working on his second album 'Home' with music teacher Charlie. Copies of his album were also on sale during the evening.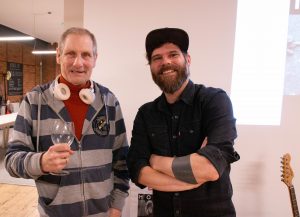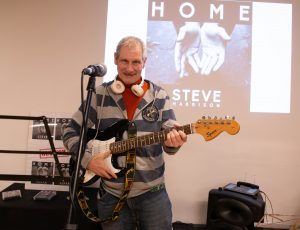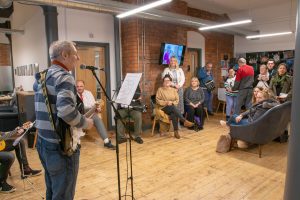 Creative Together member Allen is a regular at the centre's textile group and auctioned off his beautiful, framed tapestry which was inspired by his love of music. Allen has been working on this piece for months and the money made from the auction will go back into Creative Together.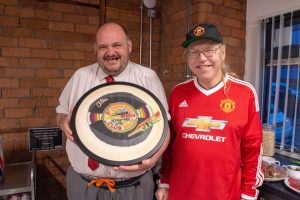 The Creative Together shop was also launched during the event. The shop sells everything from branded travel cups and tote bags designed by members, to postcards and beautiful trinkets made by members of the centre's art group.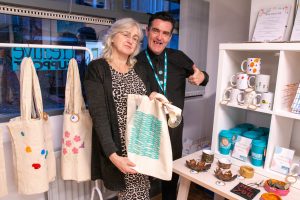 Pieces of work written by the creative writing group have also been anthologised into a zine, a self-published booklet, which is available at the shop along with other printed material such as Creative Life magazine and the Creative Support 2020 calendar. All the proceeds from the shop will go back into Creative Together.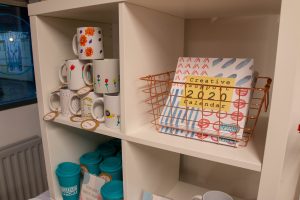 Centre co-ordinator Sam Hipkiss said: "Our members have achieved so much in the last year and the evening was a fitting celebration of both the centre and all the amazing work that happens here."
Creative Support's CEO, Anna Lunts said, "I am extremely proud of The Creative Together Centre and its track record of providing much needed support within the community. It was a wonderful evening of celebration and I would like to thank all those who contributed and all our guests for coming along."
For more information about the Creative Together Centre please follow the link to the film below: