Creative Support joins the green revolution with cash grants for gardening projects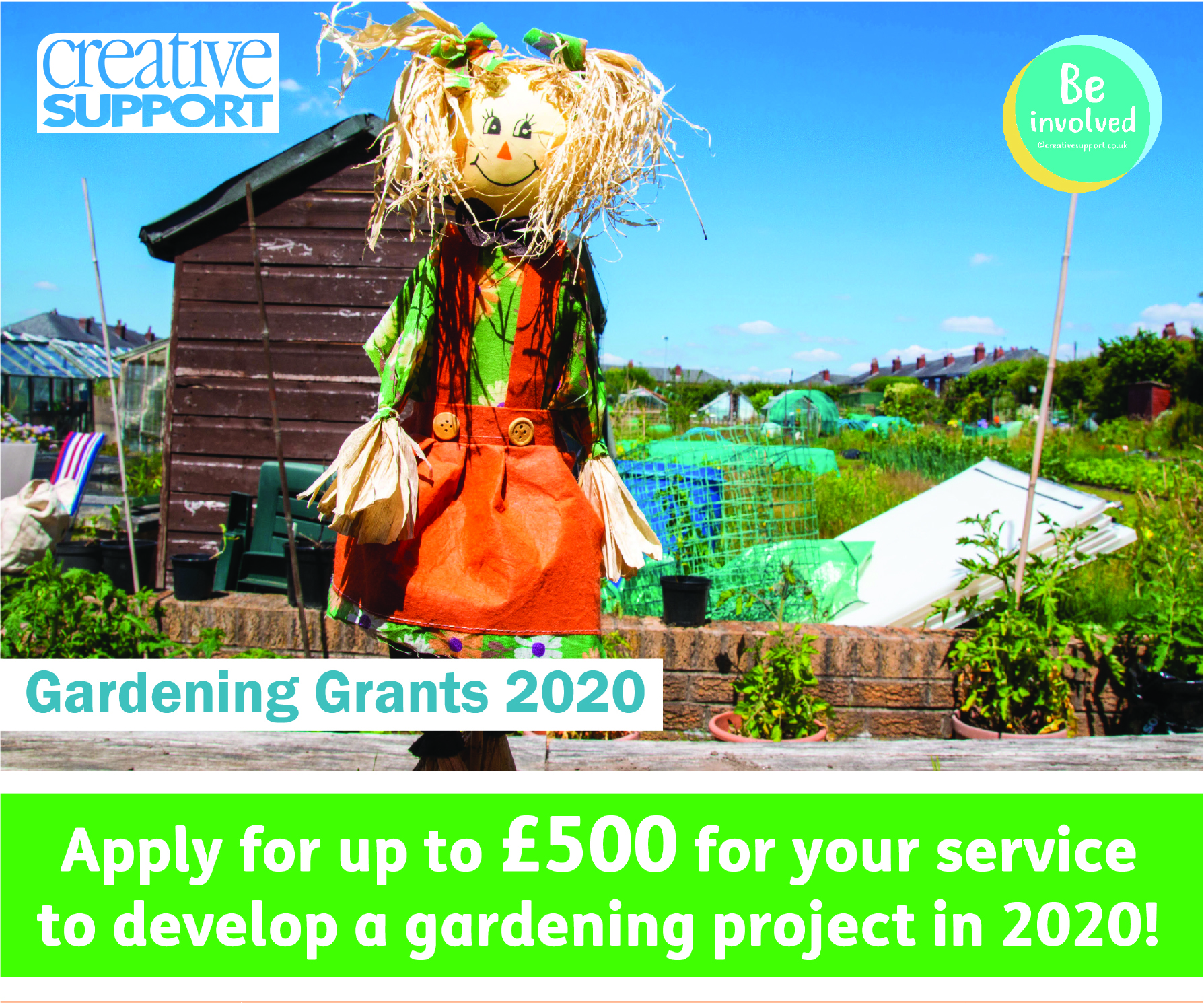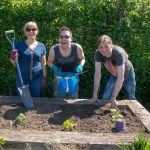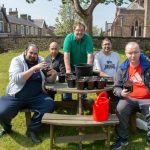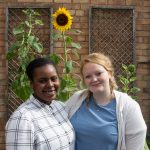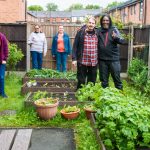 Creative Support has opened a new programme of grants focusing on gardening to support ground-breaking projects across the country.
Over the last year initiatives like 'Green Goals' and the Sunflower Challenge have been a great success. Now the organisation is looking to encourage even more people to get growing with their own allotment or gardening project.
The grants were officially launched at the Creative Support annual gala at the MacDonald Hotel in Manchester on Wednesday (5 December). Projects that received funding last year were show cased during the event including Sunnybank Gardening Group, Queen's Grove Gardening Project and Ormond Road Allotment.
Creative Support CEO Anna Lunts said, "There is well-established research which shows the many benefits of gardening – social contact, exercise, team work and the sense of satisfaction and achievement that tending a garden can bring.
"We know from the feedback we receive from the many people we support who have taken part in our gardening projects that they have felt real benefits to their mental and physical health. We want to make sure even more people can get involved in growing activities which is why we've decided to support start-up projects and continue to support those who are already up and running," she added.
Services wanting to start new projects can apply for up to £500 while those wanting to develop existing groups can apply for up to £250. For more information contact marketing@creativesupport.co.uk.

Media Enquiries
Sally Wheatman
Communications Officer
Telephone 0161 236 0829
Email: Sally.wheatman@creativesupport.co.uk
Notes to Editors:
Creative Support Limited is a Registered Society under the Co-operative and Community Benefit Societies Act 2014, providing a range of person-centered services for people with mental health needs, learning disabilities and other support needs. Founded in 1990, Creative Support has gained an excellent reputation for its dynamic approach, strong values, and commitment to quality. The organisation is one of the largest national not-for-profit providers of prevention and care services in the country, working in 66 local authority areas, employing 5,600 staff and supporting 7,000 people.