Sharon Burns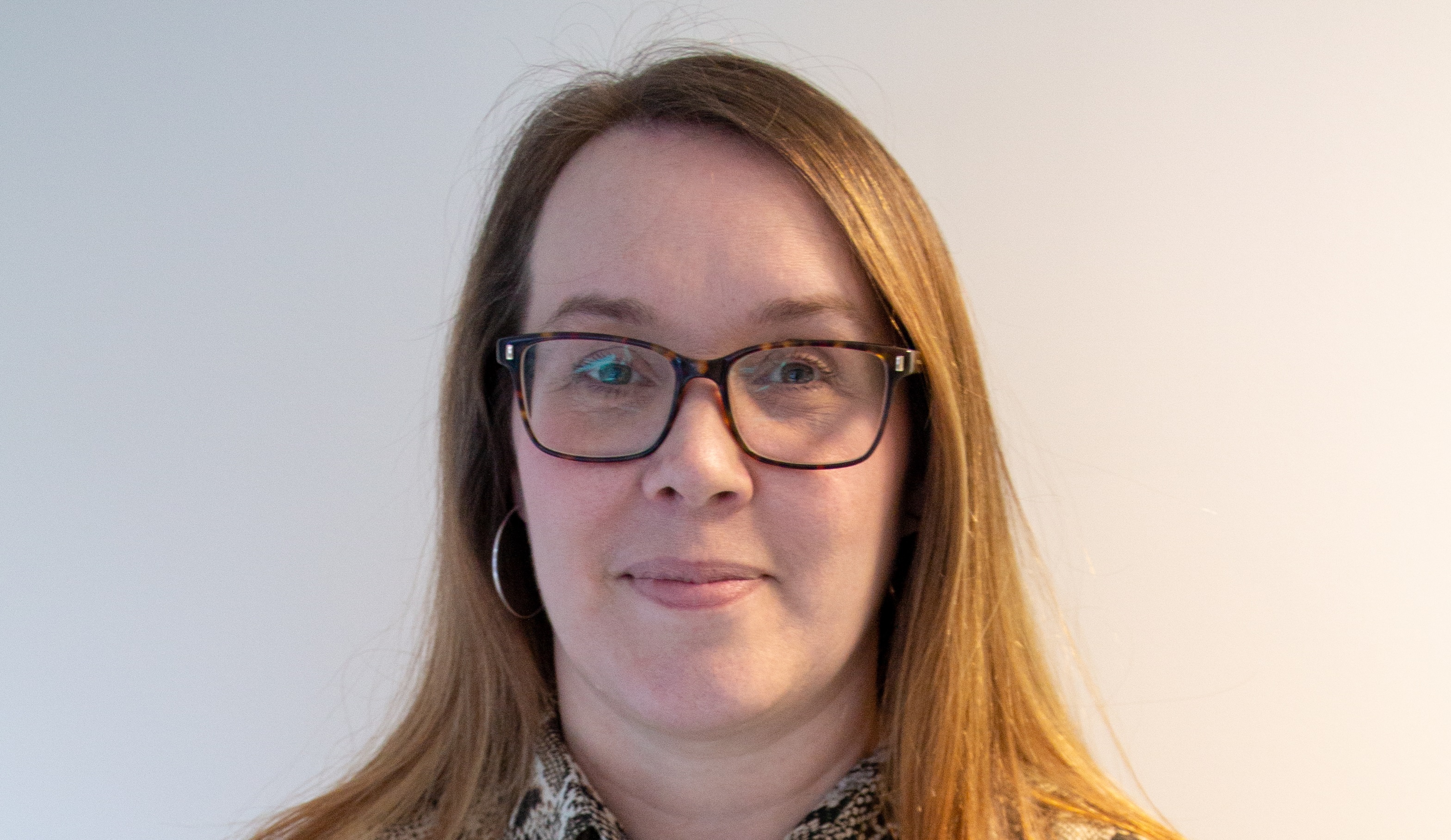 Sharon has worked in the social housing sector in the North West for over 20 years across a broad range of roles. She is currently the Director of Customer Relations at Trafford Housing Trust.
She has worked in many frontline housing positions and, since 2008, has managed services including anti-social behaviour, youth, rent collection, social inclusion, debt support, welfare rights support, customer contact centre and customer service.
Sharon has two children and as they reached teenage years she became a trustee at Creative Support as she was keen to give something back to an organisation that makes a real difference to peoples' lives.