Pete Gibbs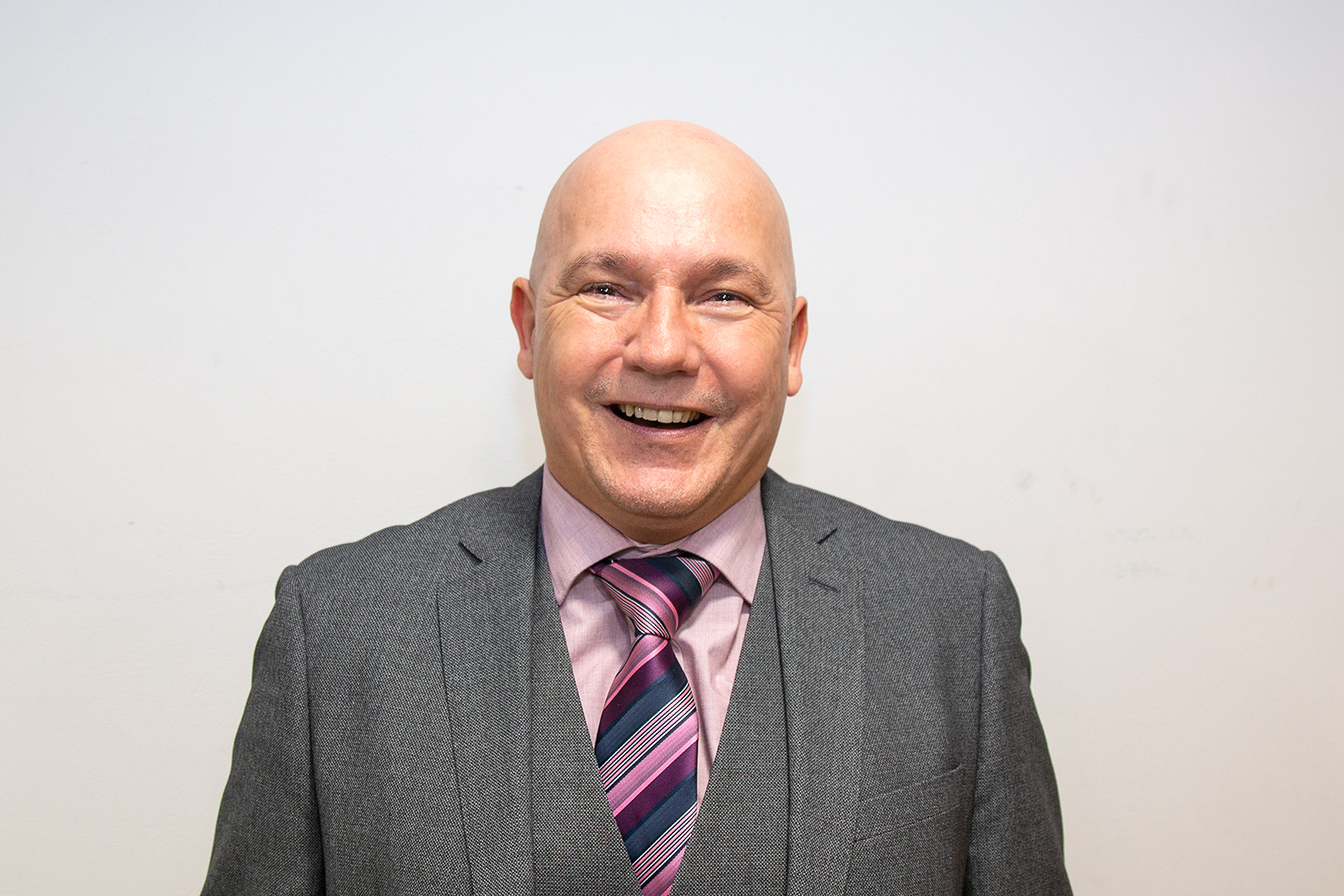 Pete has been a trustee since 2011 and is Chair of the Human Resources Committee.
He is a senior human resources executive with more than 30 years' experience in the field. He has extensive private and public sector experience holding positions in large blue-chip companies and in numerous Higher Education Institutions.
Pete is a Chartered Fellow of the CIPD, the professional body for HR and People Development. He very much enjoys being a member of the Board of Trustees as he sees it as his way of contributing to the excellent service provided by Creative Support to its diverse population of service-users.