Darrell Johnson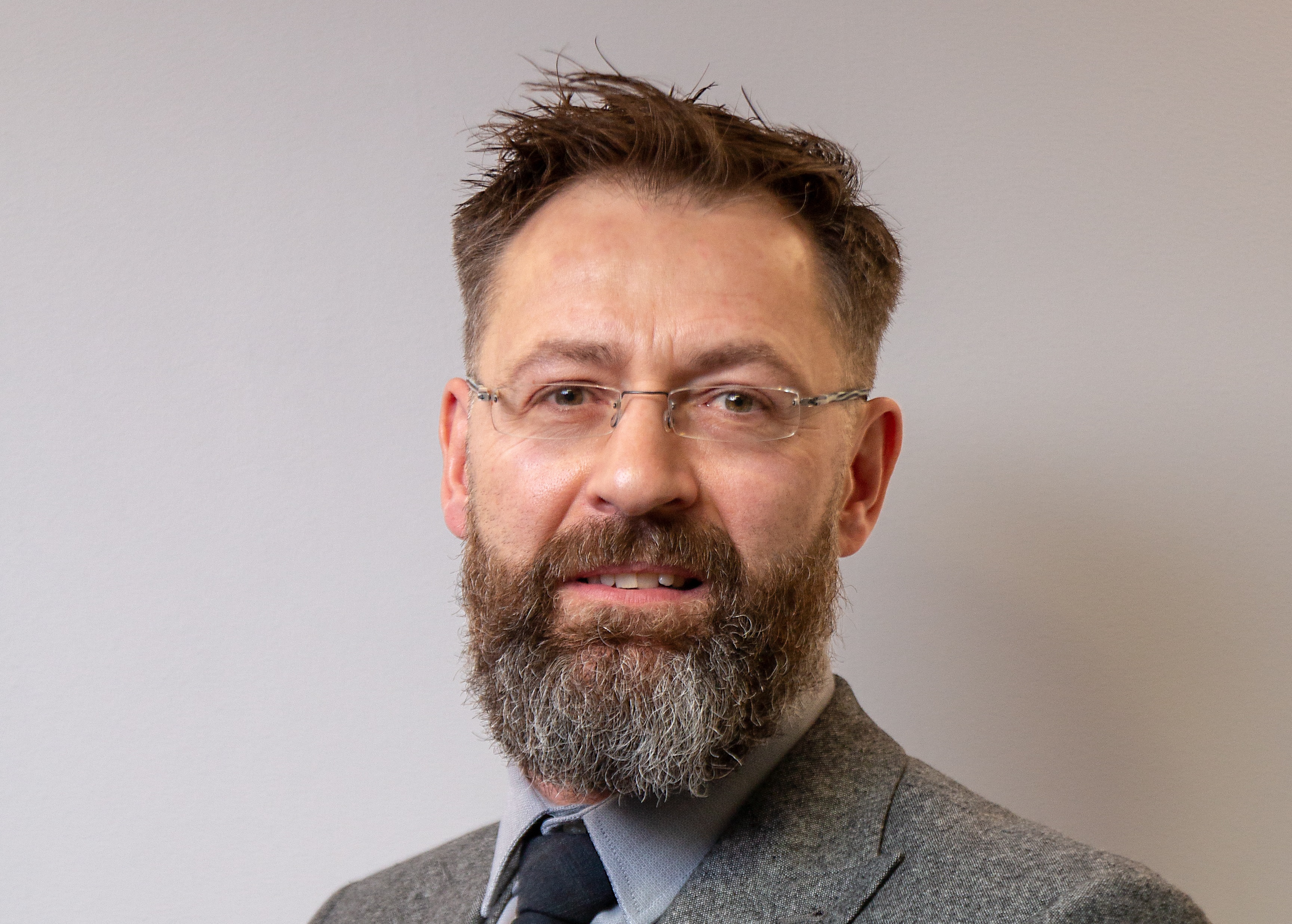 A former employee of Creative Support, following his graduation from Manchester University, Darrell has maintained a connection with the organisation which has strengthened over time.
He is a qualified Mental Health Social Worker, employed by Manchester City Council to manage it's out of hours Emergency Duty Service. He is also a qualified Approved Mental Health Professional and continues to practice, conducting Mental Health Act assessments and complex safeguarding interventions.
Darrell is also a Best Interests Assessor, visiting care homes across the city, assessing citizens under the Deprivation of Liberty Safeguards legal framework.
He is committed to continuous professional development and in his role as a qualified practice teacher, facilitates student social worker placements within the local authority.
He also has experience of Policy & Performance, and Organisational Development with particular focus on equality and disability legislation within the statutory sector. This broader strategic role triggered his interest in becoming a Trustee as he felt this, coupled to his experience as a practitioner, offered a sound foundation on which to make his contribution.