Apprenticeships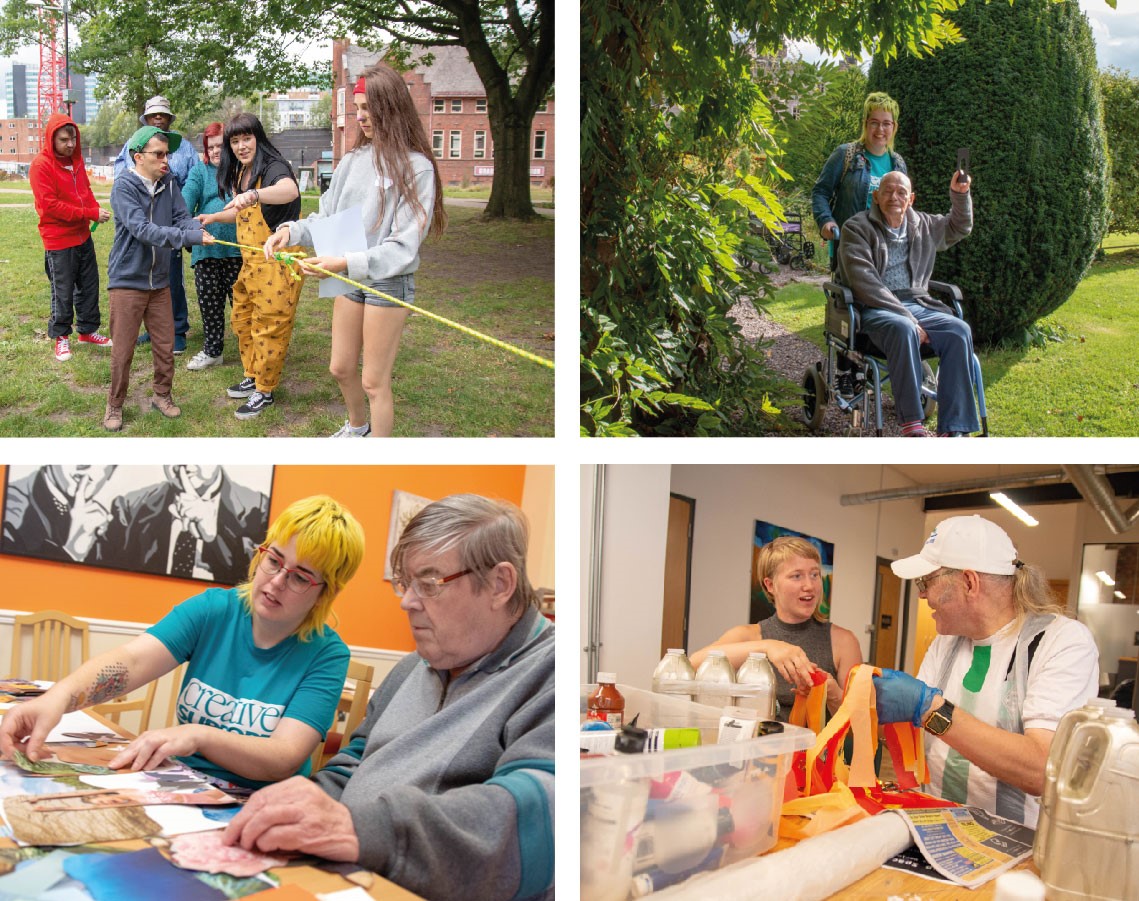 Do you want to earn while you learn? An apprenticeship could be the right choice for you!
An apprenticeship with Creative Support offers a fantastic way to gain first hand, on the job experience from skilled professionals who will support you on your journey in this rewarding and valued sector. Alongside this you will undertake a level 2 Diploma in Health and Social Care, delivered by a local training provider.
Above all, you will have the opportunity to make a difference and have a positive impact on people's lives.
On this apprenticeship you will:
Gain a recognised qualification while you are employed and earning a wage
Benefit from coaching and mentoring from industry professionals
Have the opportunity to further your studies and specialise in a chosen area of adult social care
Get time for training and study related to your role (at least 20% of your normal working hours)
Receive full training and be entitled to all company benefits
To start an apprenticeship, you'll need to be:
16 or over (some vacancies are only open to 18yrs +)
Living in England
Not in full-time education
Click here to browse through and apply for our current vacancies
For all enquires contact sarah.coull@creativesupport.co.uk
---
Applying for Kickstart role?
To apply, download and complete this application form.
Kickstart Application Form Creative Support
The Kickstart application may have sections that don't apply to yourself but try and complete this to the best of your ability, particularly the sections:
Qualifications
Why you are applying for the post and why you want to work for Creative Support
Reference
Once Completed, please send your application form to apprenticeshipsandkickstart@creativesupport.co.uk , including your name, and the job role/ area you are applying for.