98% of Service Users are happy with their support from Creative Support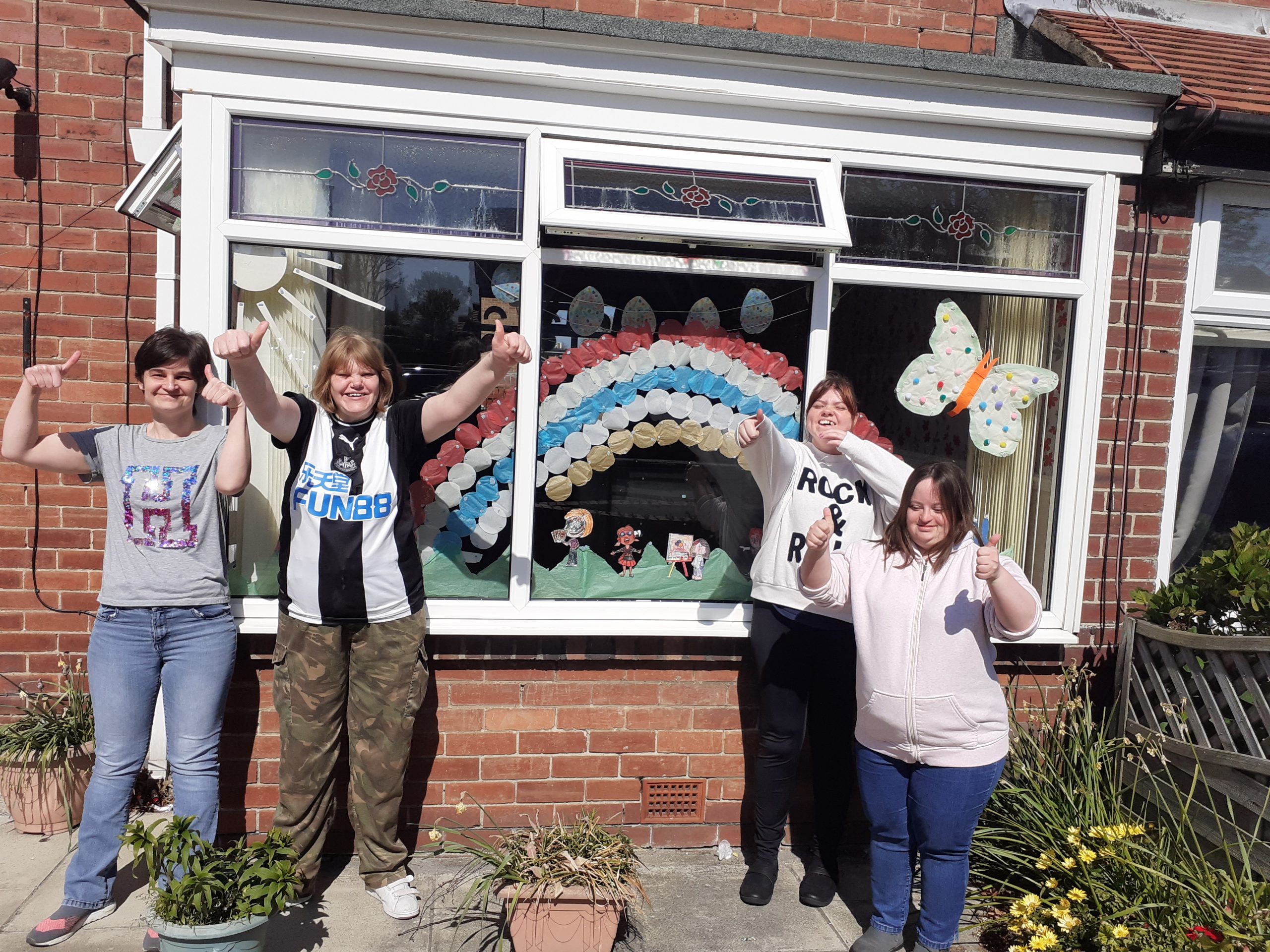 After a challenging year for all of us, we are delighted to report excellent results from our 2020 Service User Satisfaction Survey. Our Service User Satisfaction Survey is designed to gain important feedback directly from service users, providing vital insight into their feelings about the support we provide. This is made accessible to all service users (with many completed in Easy Read) across the country.
Over 800 people responded to this year's survey which included the following 5 questions:
1. Are you happy with your service from Creative Support?
2. Are staff supportive and caring?
3. Are you treated with dignity and respect?
4. Do you know how to raise an issue if you need to?
5. Is your service helping you to achieve your goals?
Not only did more service users complete the survey in 2020 than 2019, but we have also seen an increase in positive responses. This included 99% of service users agreeing that staff are supportive and caring and that they are treated with dignity and respect; 98% indicating they are happy with their service from Creative Support and 95% saying they received help to achieve their goals.
This year, service users were also asked an additional question about their support during the Coronavirus pandemic. We are proud that our staff have gone above and beyond during this time and pleased that this is reflected in 97% of service users reporting that they felt well supported during the pandemic. We would like to extend a huge thank you to all of our hardworking staff for ensuring that service users continued to receive high-quality care and support in spite of the additional pressure and uncertainty that we have all felt.