2019 Art Competition is now open!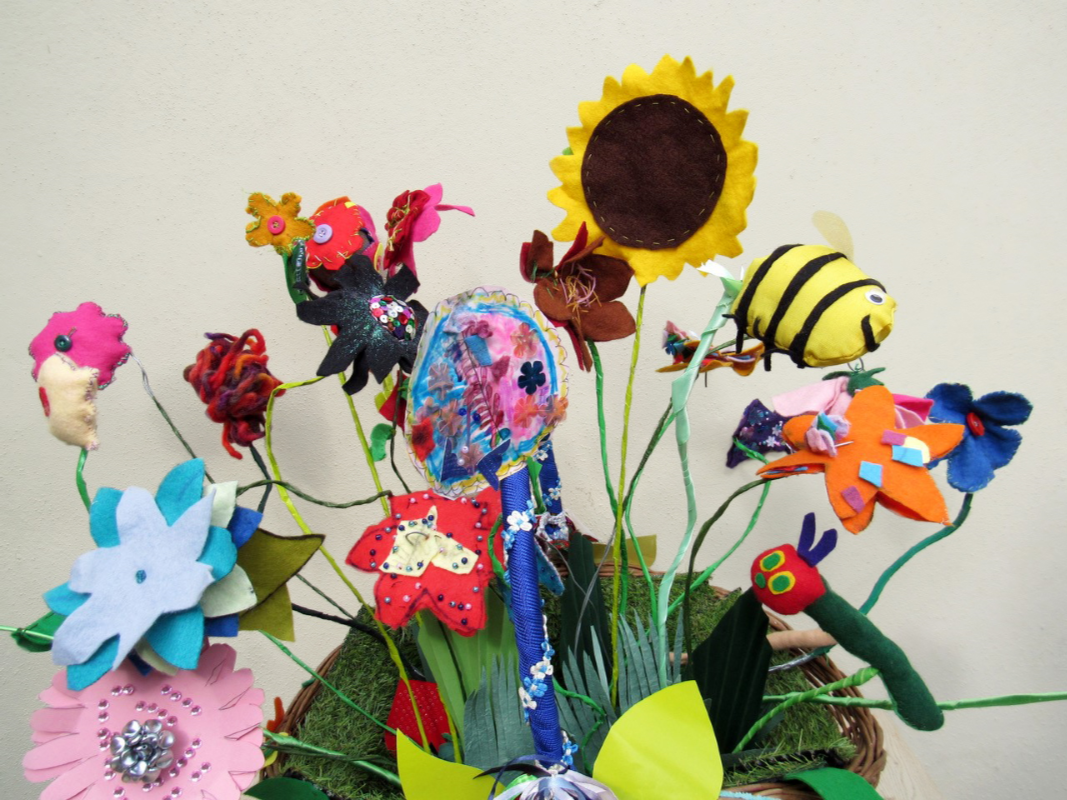 It is that time of year again! We want you to send in your fantastic paintings, drawings, photography, sculptures, crafts and everything else in between.
Entries will be judged by members of Creative Supports Board of Trustees, all winners will be included in the 2019 Creative Support calendar and will receive a £20 Love2shop voucher!
How to enter
Step 1:
Start by making your artwork or thinking which pieces you would like to enter, you can send in more than one entry!
Step 2:
Next take a good quality photograph or scan of your artwork. Send this along with your name, address and title of your artwork to: marketing@creativesupport.co.uk
Alternatively, you can post entries to:
Marketing Department,
Creative Support Head Office,
131 Wellington Road South,
Stockport,
SK1 3TS
Good Luck!